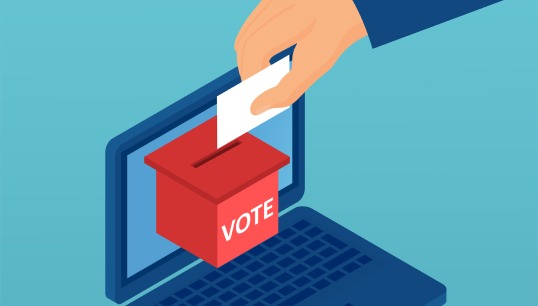 The Trades Union Congress (TUC) has written to Sarah Bedwell, the UK government's new Certification Officer, expressing concern about her office's new investigatory powers and the proposed compliance monitoring on trade union elections.
Nautilus International suggested that the TUC write to Ms Bedwell to raise these matters, which the Union believes will have a negative impact on how trade unions are run and the ability of members to democratically participate in their operation.
The new investigatory powers were introduced in the Trade Union Act 2016, a piece of legislation that was opposed by unions and which restricts their ability to take industrial action, fund political parties, and conduct their duties on behalf of members.
The Act gives the Certification Officer (CO) the power to investigate any report of rules breached by unions – even if the report comes from anti-union activists or other hostile parties – and to impose a fine of up to £20,000 for breaches. The union will also be required to fund the investigation.
The TUC is particularly concerned about the CO's powers of investigation, and whether these infringe the European Convention on Human Rights and interfere in the democratic running of trade unions. More clarity is required on how these powers will be used in a way that is consistent with the rights to trade union freedom of association.
Regarding elections, Ms Bedwell has stated that she intends to focus on elections for trade union general secretary, president and executive positions as part of her compliance monitoring activities. The TUC is urging her to consider the use of electronic balloting in union elections as part of this work.
Electronic balloting is currently not allowed for unions on statutory ballots, even though comparable organisations such as NHS trusts and political parties are permitted to use modern methods. This voting method would be particularly valuable to encourage democratic participation at unions whose members are often away from home, such as airline pilots and seafarers.
---
Tags