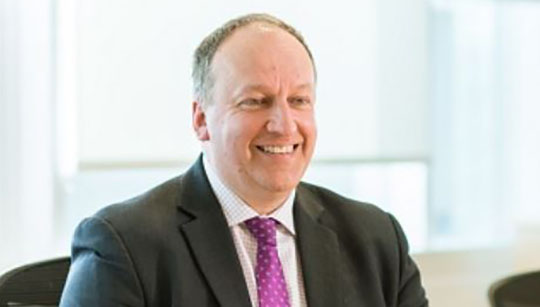 Eleven maritime technology projects have been awarded grants totalling £1.5m to help promote innovation in the sector.
The Maritime Research and Innovation UK (MarRI-UK) initiative is supported by the Department for Transport (DfT) and will help develop technological innovation that improves UK Maritime services and operations.
Grant winners include Autonomous Devices Limited; City College Plymouth; Create Technologies; Newcastle Marine Services, Jebb Smith, Marico Marine, PicSea, Solent University, University of Liverpool, University of Plymouth and Liverpool John Moores University.
Projects include offshore charging for hybrid and electric vessels by Jebb Smith to Marico's Portonomy - integrating autonomous vessel activity with port operations.
'There is an opportunity to build a world leading industry that is fit for the future using the wealth of our maritime knowledge and expertise,' MarRI-UK chair John Howie, MBE, said.
MarRI-UK champions collaboration between companies, academia and government and is based at the University of Strathclyde.
In January 2019, the government published Maritime 2050, a long-term vision for the future of the UK sector, which includes a commitment to strengthen maritime innovation and maximise the benefits from new maritime technology. From this, the Technology and Innovation in UK Maritime Route Map was developed.
Speaking about the grant, Maritime Minister Kelly Tolhurst said: 'Innovation and technological advancements are key to developing a more efficient and advanced maritime sector as we build a green legacy from Covid-19.
For more details and a complete list of the projects awarded funding visit the Maritime UK website.
---
Tags