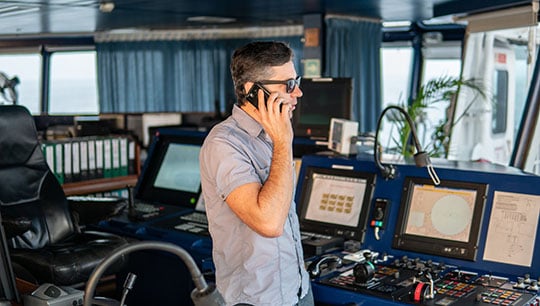 Compulsory redundancies at offshore vessel operator Deeside (Guernsey) Ltd have been further reduced, following action by Nautilus International.
Of the initial 176 jobs at risk, 126 have now been made redundant, a total reduction of 28%.
Back in June this year, Deeside reduced planned redundancies from 176 to 143, with Nautilus questioning why voluntary redundancies had not been offered. Since then, 17 applications for voluntary redundancy have been accepted, reducing even further the number of compulsory redundancies.
The job losses will be staggered, commencing in July and ending in November 2020.
Among those being made redundant are five masters (originally proposed 12 redundancies), 11 chief officers (originally 15), 14 second officers (originally 21) and 11 chief engineers (originally 19).
---
Tags