Community
£10m investment in seafarer welfare over three years as The Seafarers' Charity steps up to global crises
16 December 2022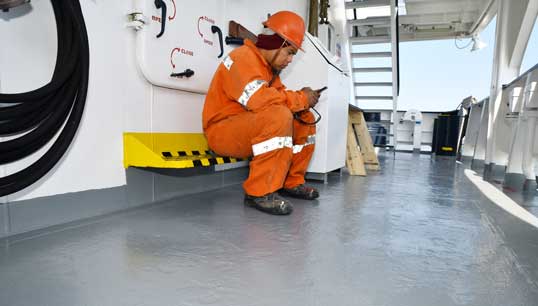 Grants funding service The Seafarers' Charity has awarded £10m to support the safety and welfare of seafarers over the past three years, according to its latest impact report.
The funding of initiatives and services covered an unprecedented period which has seen seafarers' welfare severely impacted by the Covid-19 pandemic, war in Ukraine and also the cost of living crisis.
Most recently in 2022, the charity has awarded over £3m in a package of support for maritime welfare and safety for both UK and international seafarers. The support is for everyone who works at sea, whether that be in global shipping, international ferries, UK fishing or the professional yacht industry.
It has meant funding the essential work of 61 charities and not-for-profit organisations, which has gone towards services providing practical assistance within ports, telephone advice, emotional support and hardship grants; as well as services for retired seafarers aimed at preventing isolation and loneliness.
Chief executive for The Seafarers' Charity Deborah Layde summed up the increased investment in welfare services: 'I am so proud that our charity has stepped up over the last three years in response to the various crises that have impacted seafarers. We have worked with both the shipping industry and our delivery partners to raise funds and get funded welfare services in places they were needed most such as India, the Philippines and Ukraine, as well as supporting those impacted by the mass redundancies at P&O Ferries.
'We have also released additional funds from our reserves to help support our delivery partners to respond to the increased welfare needs of seafarers during this time of crisis.'
The substantial impact of the charity's funding is documented in a recently released Impact Report.
---
Tags