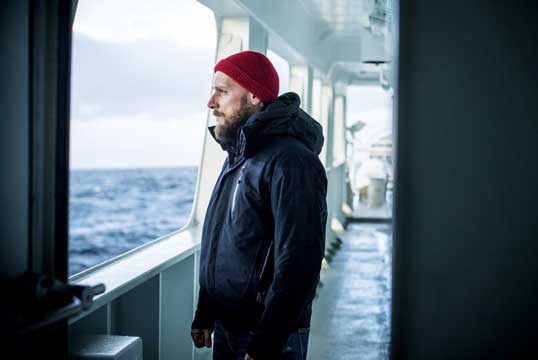 The Maritime Labour Convention 2006 not only guarantees basic rights for seafarers – it also lays out how you can enforce them. Nautilus director of legal services Charles Boyle explains what to do when your rights aren't respected
How can I find out what my rights are?
The Maritime Labour Convention (MLC) requires flag states to ensure that shipowners extend MLC rights – such as shore leave, access to urgent medical care, and repatriation – to seafarers.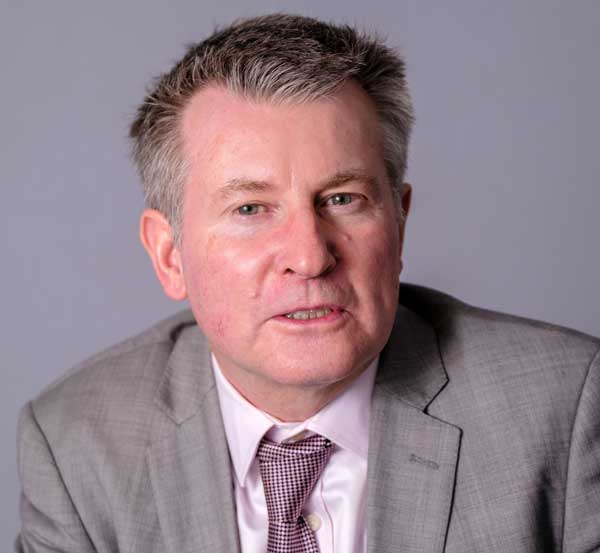 This is done by implementing flag state laws, regulations or other measures.
To discover your rights, you can look at the Maritime Labour Certificate (MLCert) onboard, with its appended Declaration of Maritime Labour Compliance (DMLC), Parts I and II.
Each ship must carry these documents. Part I informs you about flag state laws, regulations and other measures, while Part II covers how the shipowner has committed to apply them to seafarers onboard.
In addition, your seafarer's employment agreement (SEA) and any applicable collective bargaining agreement (CBA), will set out and, in some cases, enhance your MLC rights.
This structure enables seafarers to enforce their SEA/CBA rights in contract law in the appropriate jurisdiction (as set out in the SEA/CBA); and report non-compliances to the shipowner and various enforcement authorities (such as flag state and port state) using the MLC onboard and onshore complaints procedures.
What if my rights are violated?
If you are denied yourMLC rights, you can use your flag state's MLC onboard complaints procedure.
If the matter is not resolved at the lowest possible level, you can report the matter to the master and external authorities.
These authorities include the flag state, port state, shipowner, trade union and International Transport Workers' Federation (ITF) inspectorate.
Who should I approach?
As a Union member, Nautilus is your first port of call if you think your rights have been violated. The role of trade unions in enforcement is expressly recognised in the MLC, and they play a major role in negotiating MLC-compliant SEAs and CBAs with shipowners. Unions – including Nautilus – are very well placed to advise, act on behalf of, or assist members to enforce their MLC rights.
You can also contact your closest ITF inspector. Find the right inspector by downloading the free ITF Seafarers app from the Google Play Store or Apple Store.
You are entitled to complain to the flag state about unresolved MLC non-compliances.
Most maritime administrations will provide the appropriate contact details and procedures on their website. Flag state inspectors may be appointed to carry out an inspection/investigation, wherever the ship is.
The port state is responsible for carrying out MLC inspections in accordance with the applicable regional port state control Memorandum of Understanding (MOU). Seafarers may make an MLC onshore complaint concerning non-compliances; the contacts/procedure for which should be on the maritime administration's website.
Port state control officers (PSCOs) must carry out an initial investigation into the matter and seek to resolve it at shipboard level. If this fails, the PSCO must seek advice from the flag state and a corrective plan of action. If this also fails, the PSCO must inform the ILO.
Where conditions onboard are clearly hazardous to the safety, health or security of seafarers – for example due to fatigue – or there is a serious non-conformity or repeated breach, the PSCO has powers to detain the ship until the matter is rectified.
What happens if my complaint is successful?
This depends on the circumstances, but if an inspection reveals that the shipowner is not complying with the MLC then the sanctions can be serious.
These sanctions can include detention of the ship and withdrawal of the MLCert. The shipowner or personnel can be punished with a fine and/or imprisonment for breaching flag state MLC laws.
Flag states are required to protect seafarers against victimisation for lodging complaints
---
Tags