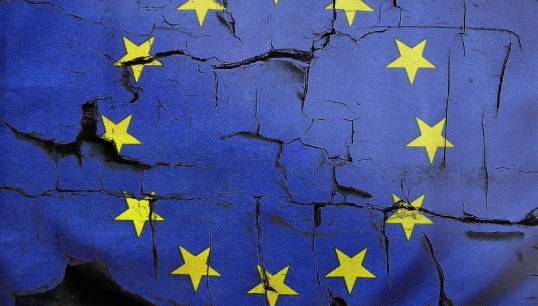 Nautilus director of legal services Charles Boyle discusses the impact of new legislation which may affect employment protections brought in while the UK was part of the European Union
UK workers may face severe upheaval due to the government's Retained EU Law (Revocation and Reform) Bill, which was introduced to Parliament on 22 September 2022.
The Union is very concerned about the potential implications of this Bill for our members.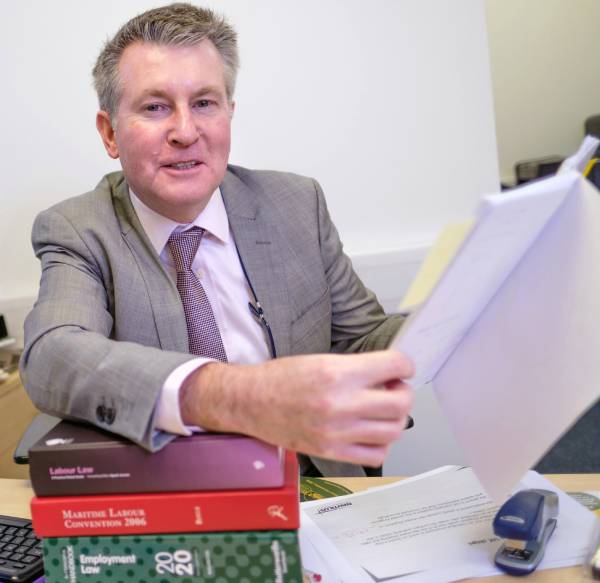 Retained EU Law is a category created at the end of the Brexit process. It consists of more than 2,400 EU-derived laws that still apply in the UK after leaving the European Union, covering 300 unique policy areas. These mostly fall under the purview of DEFRA, the Department for Transport, Treasury, Department for Business and HM Revenue & Customs.
This sweeping new Bill will abolish the special status of these laws entirely, making it easier for the government to amend, repeal and replace retained EU Law. All Retained EU Law will have to be repealed or assimilated into the domestic legal system by the end of 2023.
Nautilus is monitoring this issue because many of the employment protections that UK workers have become accustomed to over the last few decades have emanated from EU law.
This includes health and safety measures, such as regulated hours of work and rest and paid annual leave, which are covered by the Working Time Regulations; security of employment on a takeover or service provision change, which are covered by the TUPE Regulations; family-friendly rights such as the Regulations on maternity, paternity and part-time workers; and worker participation, protected by the Information and Consultation Regulations.
These are just a few examples, and unions including Nautilus will need to be vigilant to ensure these protections survive, with any detrimental changes being minimal.
---
Tags