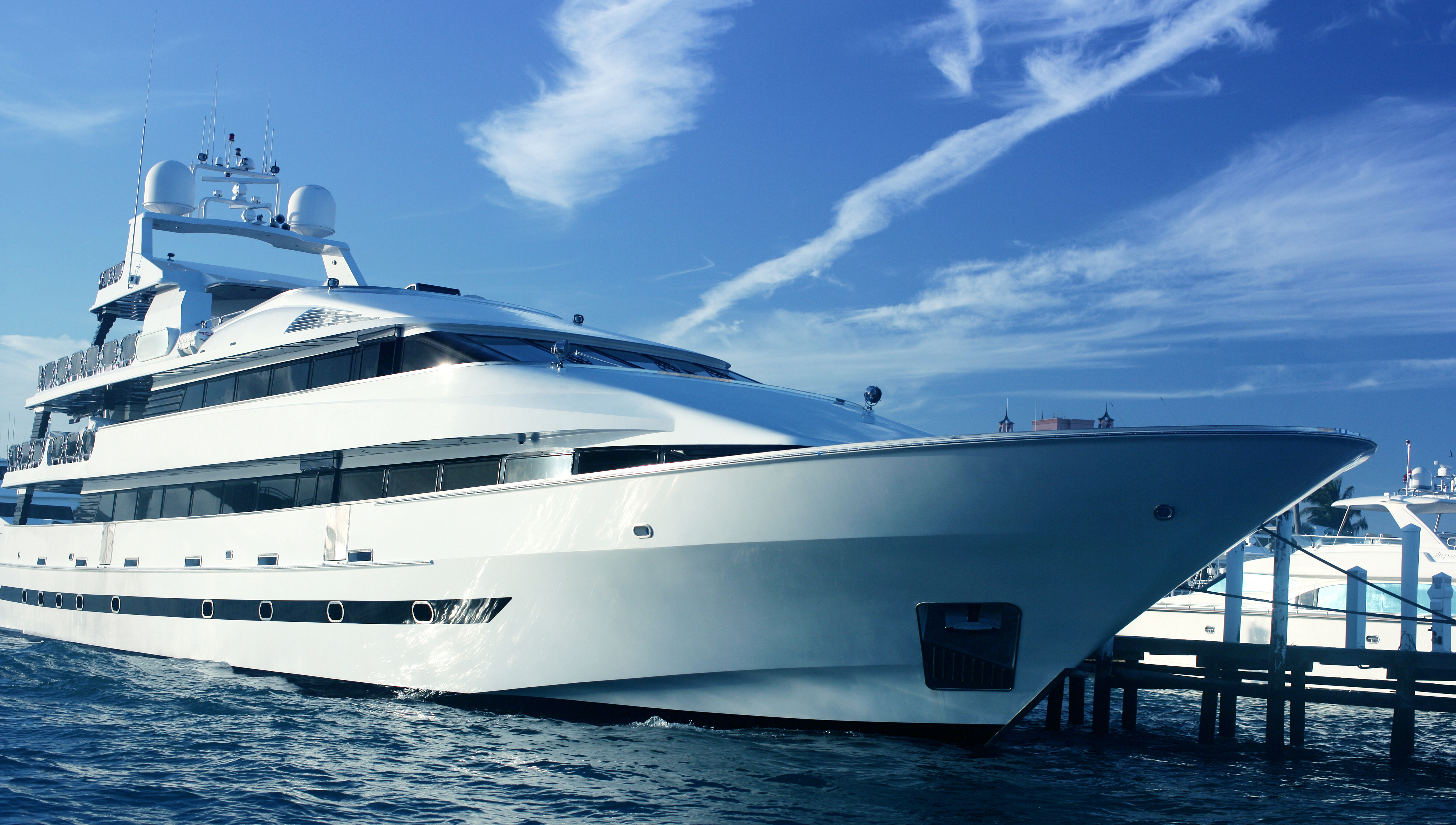 Impact Crew founder Karen Passman is interviewed as part of a series of profiles of Nautilus strategic yacht partners. A research-based training organisation, Impact Crew works with clients in the superyacht industry to help develop their leadership capability both onboard and ashore.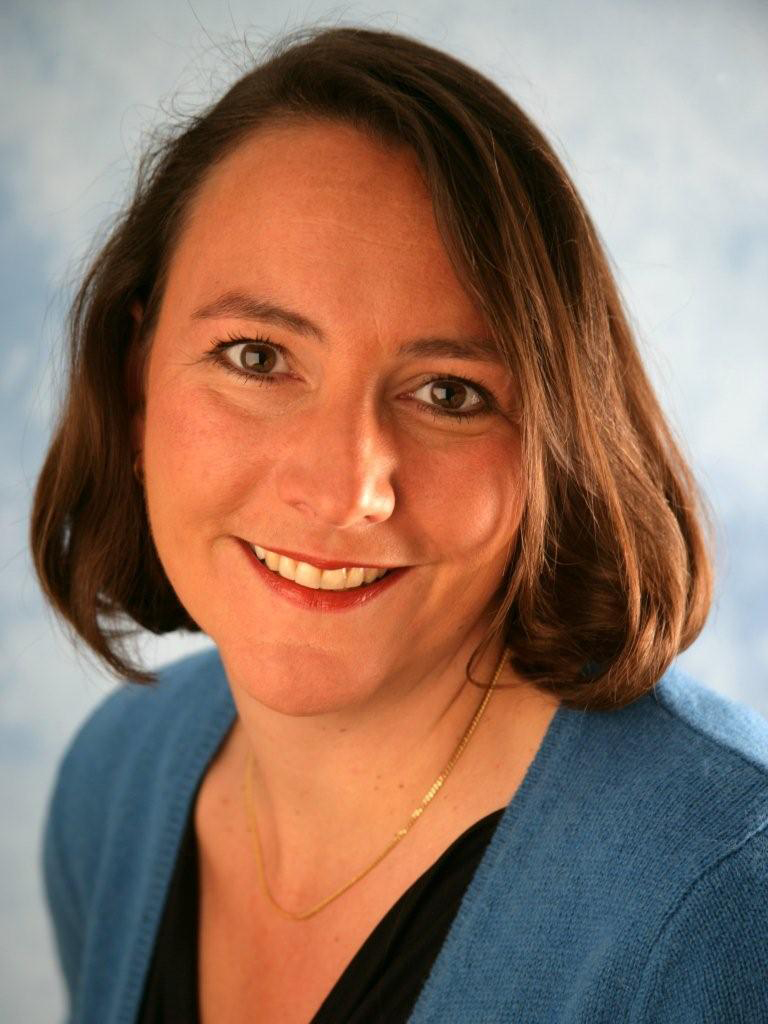 1. What challenges does the industry face over the next five years?
We need to be mindful of the number of crew that are going to be required. There is a recruitment shortage and that will be exacerbated because we are getting more bigger boats. So, there might be enough captains, but are there enough crew coming through?

In turn, that means the leadership onboard is getting younger and younger. That in itself is not necessarily a bad thing, but have they got the experience and the leadership capability?

Crew turnover is high. Across all the different positions you see a 50% crew turnover in a 12-month period. There are pockets where there is great stability and I think that's where the lessons can be learnt.

2. How do you see the future for seafarers in the yachting industry? What opportunities will they encounter?
Well, I don't see it as a shrinking industry. There are fantastic opportunities if you can get on the right boat for you with the right culture onboard.

There are some shocking statements in the ISWAN (International Seafarers' Welfare and Assistance Network) report regarding bullying and harassment. The PYA (Professional Yachting Association) conducted a survey on sexual harassment last year, which was pretty scary. Having said that, it is still a fantastic industry.

We're trying to be involved in the ISWAN follow-up group to see what changes need to be made in the industry and without doubt we do need to see improvement in onboard leadership and the management side as well.

3. How is the MLC benefiting the yachting community? How have the amendments concerning bullying and harassment had an effect?
My angle is 'how do we get the right culture onboard' versus 'is legislation working to manage bullying and harassment?'

In essence it's developing leadership capability, which will then ensure that the leaders behave appropriately, that they aren't the ones being seen to bully and harass; and also that they have the tools to manage other crew members' behaviour and create a culture where people can speak up.
We will often go onboard and support crews in agreeing the culture that they want on their boats. We take the approach of: 'What do you want it to be like onboard? Do you want it to be bitching between each other or do you not want that?'

4. What would you say to other organisations thinking of partnering with Nautilus?
Nautilus is a professional organisation, and from my point of view partnership can only bolster the credibility of your own organisation and the professionalism of Nautilus, particularly in the superyacht sector where few crew have representation. It is important from the professional standing of the industry that we encourage crew to do so.

5. You're starting to branch out from superyachts into the wider maritime world. How this that going?
I think the merchant sector requires what we do as much as the superyacht sector. It depends on how people are employed as to whether they get any leadership development. But we do know that not surprisingly, culture is driven by the leadership onboard. So, to a certain extent if there's a good induction process then some organisations like the gas and oil companies can drum onboard some of their values.

At lot of seafarers are employed on one-off contracts; they are not employed per se by one organisation who has the desire to invest in them. So, coming from the corporate world, which is my background, leadership development is something that's ongoing throughout people's careers, and it's somewhat behind in general in the maritime sector.
---
Tags