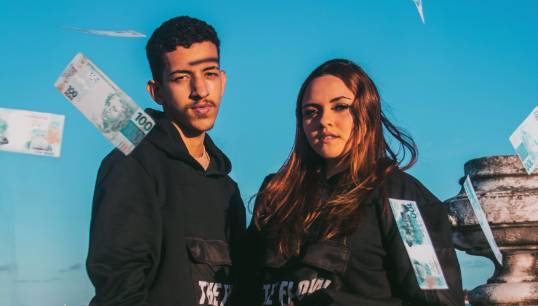 Each January, many people start the new year by pledging to get a better grip on their personal finances, but the current cost of living crisis has seen a sharp rise in people having serious trouble with money. Special reports by Sarah Robinson, Deborah McPherson, Rob Coston.
Even if you're reasonably well off, you're likely to be taking extra care with your cash right now as interest rates and energy bills soar. However, the good news is that there are a number of ways your Union can help with your financial management.
Read our series of special reports in the following links showing how Nautilus can help increase your pay, save you money, complete your tax returns, support your studies and plan for retirement.
---
Tags