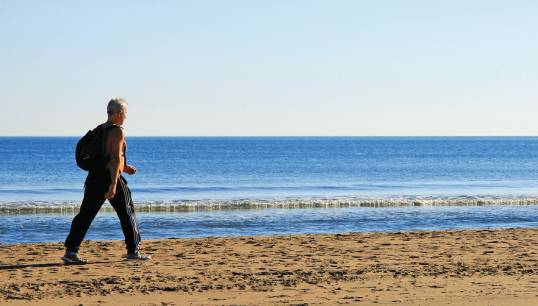 The cost-of-living crisis is impacting on seafarers' mental health as well as their bank balance. Helen Kelly reports
We're living at a time when the cost of living has increased more in 2022 than it has in the past 40 years. That's a huge amount.
Addiction support service Rehab Recovery reports that the crisis is placing a strain on family dynamics as people are forced into working more hours to cover bills. It affects people across all age groups and all demographics.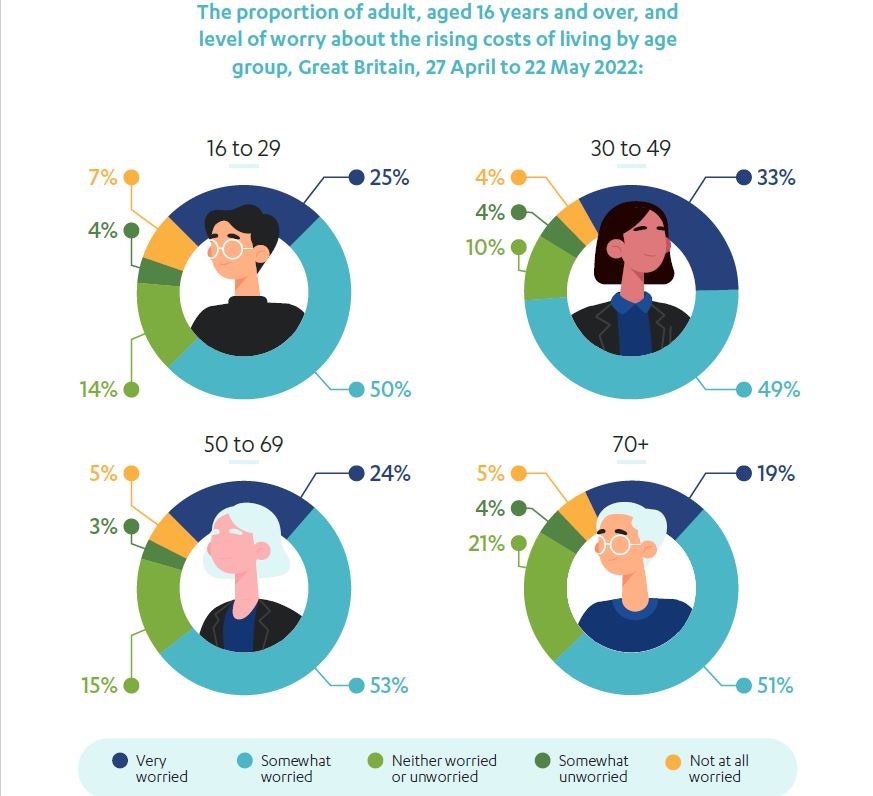 The cost-of-living crisis is having a serious impact on stress levels. For some, it is exacerbating mental health illnesses, addictions, and physical ailments.
Addiction and mental health come in many shapes and sizes. Not only alcohol and substance misuse but also behavioural addictions, depression and anxiety, as well as dual diagnosis and comorbidity with more complex mental health disorders.
Nautilus recognises the challenges facing many members and backs a range of industry initiatives that support seafarers with their mental health. The Union can also point members towards helplines and advice services.
Confidential advice
SAIL for confidential advice on benefits, money worries, charity grants,
pensions and much more
The Safety Net information and support on personal savings, money
management, credit choices, debt advice, and relationship and mental health
support
Rehab Recovery helps in dealing with addiction to find the most effective
treatment solutions available for lasting recovery
Health Assured round-the-clock medical or mental health advice for
Nautilus members. Login to My Nautilus to access.
Mental health network
Nautilus supports
the Maritime UK
Mental Health in
Maritime Network
Find out more
---
Tags