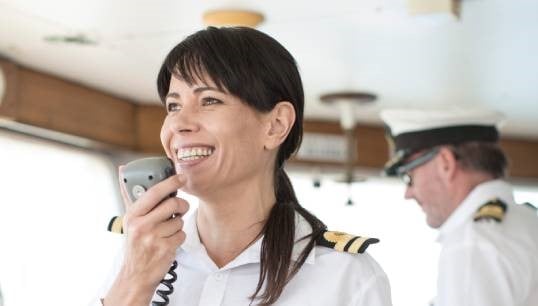 An important piece of European research has set out recommendations for attracting more women to careers at sea, many of which echo longstanding Nautilus campaigns on workplace gender support. Deborah McPherson reports
Ensuring properly fitted protective clothing, stocking hygiene products for women, and stamping out bullying and harassment, were some of the key recommendations made by The Enhanced Participation of Women in European Shipping report.
It also recommended employers adopt policies on diversity, anti-bullying and harassment, lone working and menopause.
'The crew change crisis highlighted many of the cracks that are glossed over in campaigns to attract more young people to go to sea; however, access to hygiene products is one issue which could easily be resolved with just a little thought and effort from those ashore. Our research concludes that it is simple and low cost to make this happen,' Nautilus International said in its submission to the project.
Social dialogue and collective bargaining were seen as crucial in promoting the role of women in the maritime industry, according to the report.
Attracting young people
One area of opportunity for equality that needs 'immediate industry action', is to attract women into a future workforce where jobs will require specific technical skills and flexible working patterns in shore-based roles.
Shore-based remote monitoring and operating environments will offer more flexibility around working patterns which are often considered attractive to women coming into the maritime jobs market.
The industry also needs to do more to counter a lack of awareness about maritime careers, known as 'seablindness', such as promoting maritime careers at an earlier stage of education – in primary schools – to show children, especially girls, that this is an interesting and varied industry which they can be part of with a fulfilling career.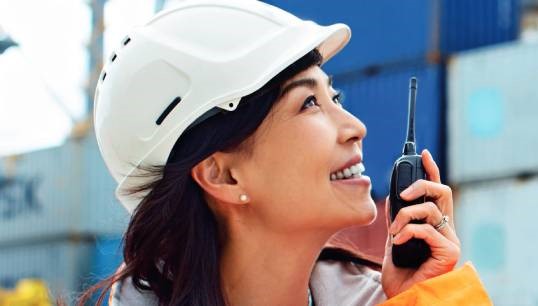 The Nautilus Equality and Diversity Forum leads the way in campaigning. To take part email: women@nautilusint.org
---
Tags