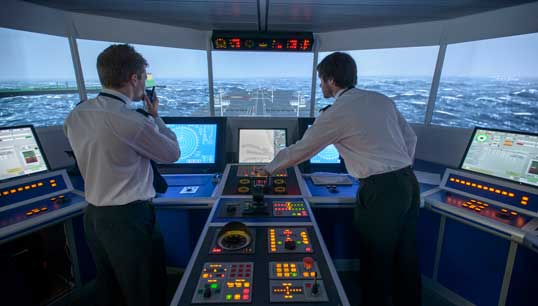 The UK Maritime and Coastguard Agency (MCA) has issued a new Marine Information Notice (MIN 676) that allows examination candidates with dyslexia to have extra time in exams to ensure they are not disadvantaged.
Sent to all UK colleges, training providers and companies, candidates and MCA examiners, MIN 676 updates a previous Notice from 2012 with the latest guidance from the UK Joint Council for Qualifications (JCQ). It ensures candidates with dyslexia are now offered a minimum of 15 minutes extra per hour. This can be extended even further on a case-by-case basis, if recommended by experts following an assessment of the candidate.
To create the updated policy, the MCA worked in partnership with the British Dyslexia Association (BDA) as well as consulting with a range of stakeholders, including students.
The MCA says that the changes are compliant with international STCW requirements. The new MIN guidance refers to all MCA written examinations that lead to the issue of Certificates of Competency (CoCs) and are administered by the Scottish Qualification Authority and The International Association of Maritime Institutions.
Professor Carole Davis, the Agency's assistant director for modernising maritime education, said: 'The MCA is committed to promoting inclusivity and we are delighted to be taking this next step forward in ensuring our educational model offers the necessary support for candidates with dyslexia.'
Full details can be found in MIN 676
Ask the expert – cadetships
Ask the expert is for all members with questions or concerns about cadet training, including coursework, exams, seatime, and getting that all-important first job onboard.
Q: I cancelled my cadet training to pursue other interests, but now want to return. Can I get funding for a second cadetship?
A:The government funded SMarT scheme has strict rules on eligibility which training providers must meet, so check with them first before applying to study.
The scheme allows for a maximum of 150 instalments unless the trainee is either issued with their first CoC in less than 150 weeks or where the trainee ceases training for any reason.

Where SMarT has been claimed in full by another training provider, no further SMarT funding will be payable. However, where only some SMarT has been paid, the remaining instalments (up to a maximum of 150) may be claimed to enable the trainee to continue their training.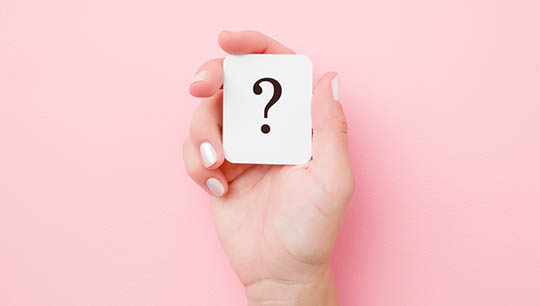 Got a question? Get in contact
Our cadet organisers are here to help you with any questions or queries you might have about qualifications and training.
United Kingdom
Netherlands
---
Tags