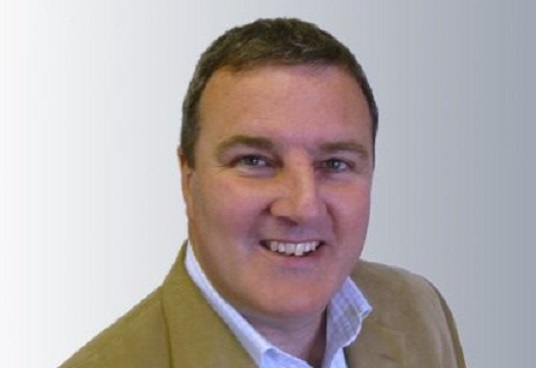 A tour of the Maritime Simulator Centre at Warsash Maritime School showed a glimpse into the future of maritime education.
Students at Warsash Maritime School, at Southampton Solent University, quickly migrated to hybrid learning during the pandemic, with lectures filmed live and made available to download. The move was so successful that the practice has become standard, enabling students to catch up with, or revise, coursework when they are at sea, or away from college.
Consumption of the videos is fully trackable by lecturers who can use viewing metrics to see if students repeat sections, thereby suggesting they might need further assistance in these areas.
The state-of-the-art Maritime Simulator Centre was closed for the first three months following the March 2020 lockdown but re-opened from July 2020 and remained open throughout the pandemic, with only slight disruption to services. Staff at the centre worked shifts to clear the backlog of cadets and private tuition.
Students were able to access a full suite of training such as dedicated wet cargo programmes via the 360-degree simulator centre, which also includes mini simulator suits for ECDIS, Global Maritime Distress and Safety System (GMDSS), and communications technology for both deck and engine officer cadets.
---
Tags