Welfare
Maritime Charity column: Turning the tide on the global maritime mental health crisis – Sara Baade, CEO Sailors' Society
6 September 2021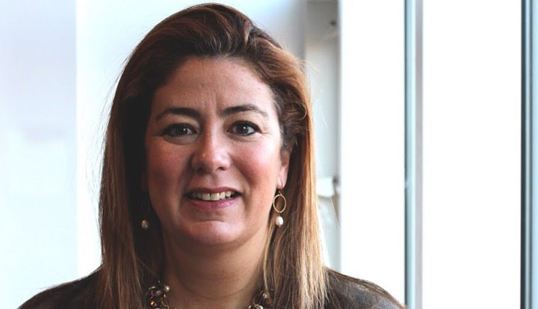 There's no vaccine against poor mental health says Sailors' Society CEO Sara Baade
THE MARITIME CHARITY COLUMN
Seafaring was already one of the world's most challenging jobs. Now Covid-19 has imposed huge stress onto the maritime industry and the seafarers who keep it going. The mental and physical pressures are, understandably, taking their toll.
Yet, if anything positive has come from the past year at all, it's that it has brought the essential role of seafarers into the public arena and put a spotlight on mental health.
We're heartened that more and more companies are seeing the importance of investing in good crew welfare.
Since 2015, we've trained more than 34,000 seafarers under our pioneering Wellness at Sea programme.
In response to the pandemic, we developed a free 27-week Wellness at Sea Awareness Campaign for crew and their companies. It was so successful that we've now extended it to offer support and information not just to crew, but to their families and shore staff – no seafarer is an island. More than 50 organisations have signed up to the campaign this time around.
For the past year, we've been delivering family resiliency workshops in the Philippines, complementing the wellness training we run with seafarers pre-departure.
We're also updating our Wellness at Sea e-learning platform and making it free for all seafarers so that it's easier for companies to get on board and protect their crews' mental health.
There may be no vaccine against poor mental health – but if we work together to give seafarers, their families and shore staff advice and support, we can help turn the tide on this mental health crisis, protecting the future of our industry and the people it relies on.
The maritime charity column is a regular feature in the Nautilus Telegraph. Submissions are invited from a range of organisations by the Telegraph editor.
---
Tags