Welfare
Maritime Charity Column: Nautilus Caseworker Service goes from strength to strength – Mick Howarth welfare services manager Nautilus Welfare Fund
14 June 2021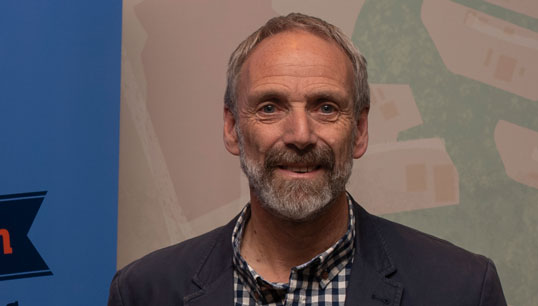 The Nautilus Caseworker Service is a free and confidential service run by the Nautilus Welfare Fund charity that helps ex-seafarers to claim the welfare benefits they are entitled to and access grants from a range of maritime charities
THE MARTITIME CHARITY COLUMN
Our expert caseworkers are located in Glasgow, Hull, Merseyside and Portsmouth. They can offer home visits in these areas (pandemic guidelines permitting) and can also provide support over the phone or by email wherever retired mariners live across the UK.
It has been a particularly busy quarter for the service, with caseworkers securing £294,000 in benefits and grants – supporting 103 mariners and their dependants.
This was achieved whilst the caseworkers continued to work from home, so is particularly impressive.
We are now looking to appoint caseworkers in Cardiff and the Tyne and Wear area, in a joint funding initiative with the Seafarers' Charity. These posts are currently advertised and will extend the service to provide more coverage in those areas.
Part of the Merseyside caseworker's role in 2020 was to provide one day per week support to cases sponsored by the Shipwrecked Mariners' Society. We are pleased to have agreed to recontract for this service in 2021.
The maritime charity column is a regular feature in the Nautilus Telegraph. Submissions are invited from a range of organisations by the Telegraph editor.
---
Tags