Welfare
Maritime Charity Column: Shipwrecked Mariners – helping mariners in financial need since 1839 – Justin Osmond, the Society's chief executive
27 August 2021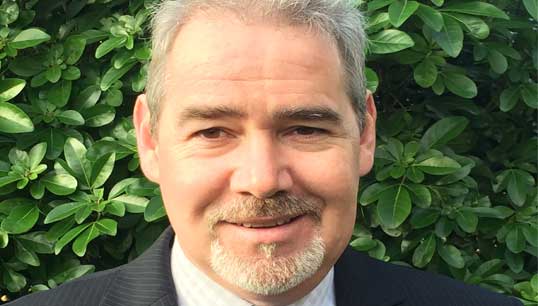 The last 18 months has clearly affected everyone's lives in one way or another. But whilst our individual experiences may have differed significantly, I believe that one thing has become clear.
THE MARITIME CHARITY COLUMN
Despite much talk at the beginning of the crisis about coronavirus being a great leveller, it has become increasingly clear that it's much, much harder if you're broke.
So the last year has been an incredibly busy one for Shipwrecked Mariners' Society, with demand for one-off grants increasing by over 50%. For many this simply helped to put food on the table or keep the lights on whilst they awaited arrival of their initial benefits payment. But for others it involved helping with rapidly rising debt.
Looking forward it appears clear that the pandemic will continue to wreak havoc on many lives.
In the near term, we fully expect to see increasing numbers of people who are drowning in a sea of debt, with little opportunity for repayment as they struggle to re-establish their former levels of income.
As such the Society will be doing its best to assist with this issue and help people get their lives back on an even keel. However, we will also be continuing with our more routine grant making activity, including both regular grants and other forms of one-off support.
So, if you're currently experiencing financial difficulties, or know someone else who is, then please contact our Grants team (grants@shipwreckedmariners.org.uk / 01243 789329) for a confidential discussion. We're here to help.
The maritime charity column is a regular feature in the Nautilus Telegraph. Submissions are invited from a range of organisations by the Telegraph editor.
---
Tags