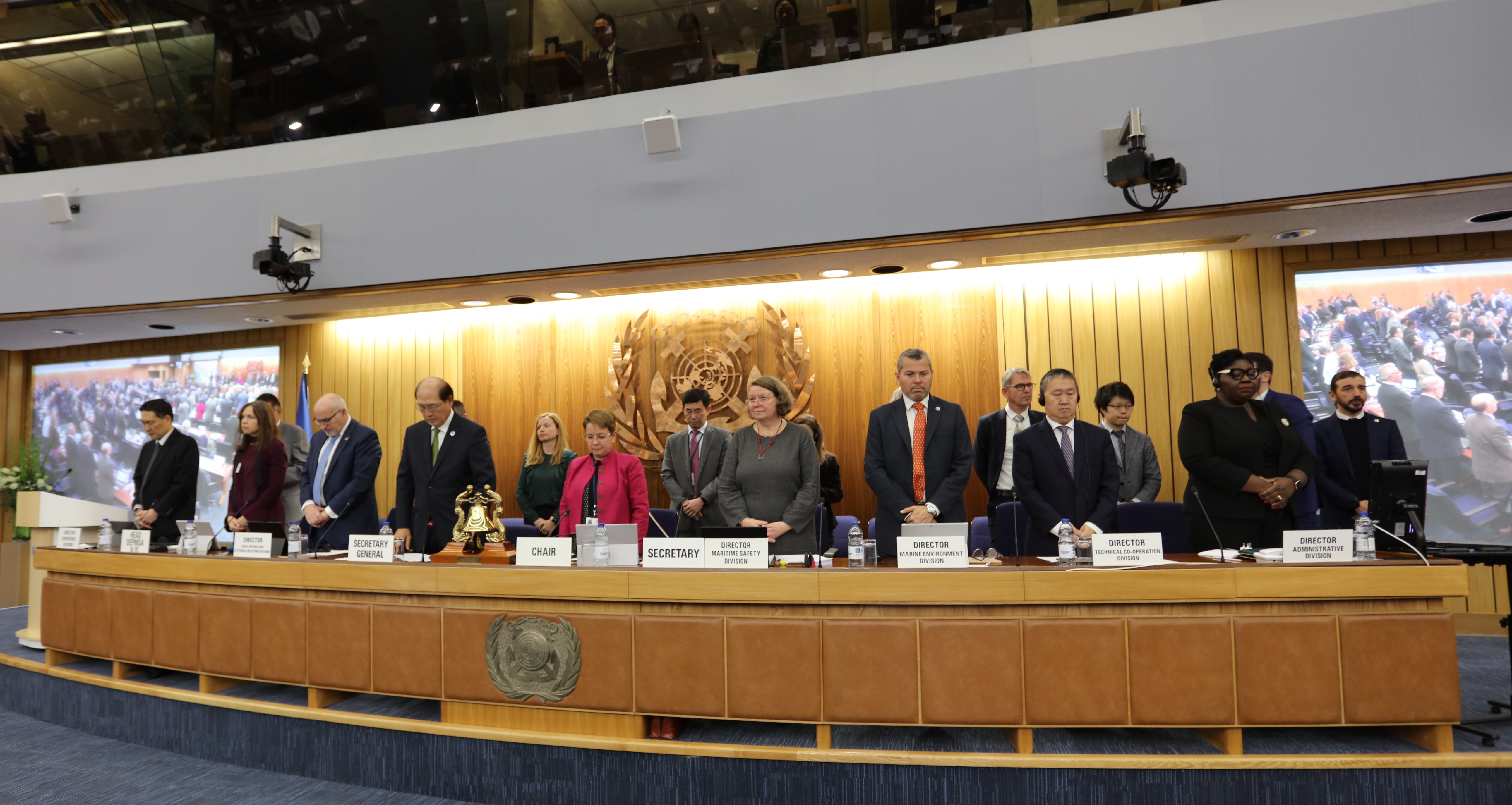 Now back meeting in person, the 106th session of the MSC was held at the International Maritime Organization headquarters in London on 2-11 November 2022. The efforts of Nautilus were focused on the development of a draft code for the regulation of Marine Autonomous Surface Ships (MASS).
This followed the completion of a scoping exercise carried out between 2017 and 2021 which analysed the existing regulatory regime to assess how MASS could be regulated. The aim is to develop a non-mandatory goal-based code to take effect in 2025. This will be used to develop a mandatory code expected to enter into force in 2028.
Other notable developments included the adoption of a new mandatory code providing minimum safety standards for ships carrying industrial personnel (the IP Code), the approval of revised guidelines on places of refuge for ships in need of assistance, and the approval of a new workstream to revise IMO guidance to ensure the safety of personnel entering enclosed spaces onboard ships.
---
Tags