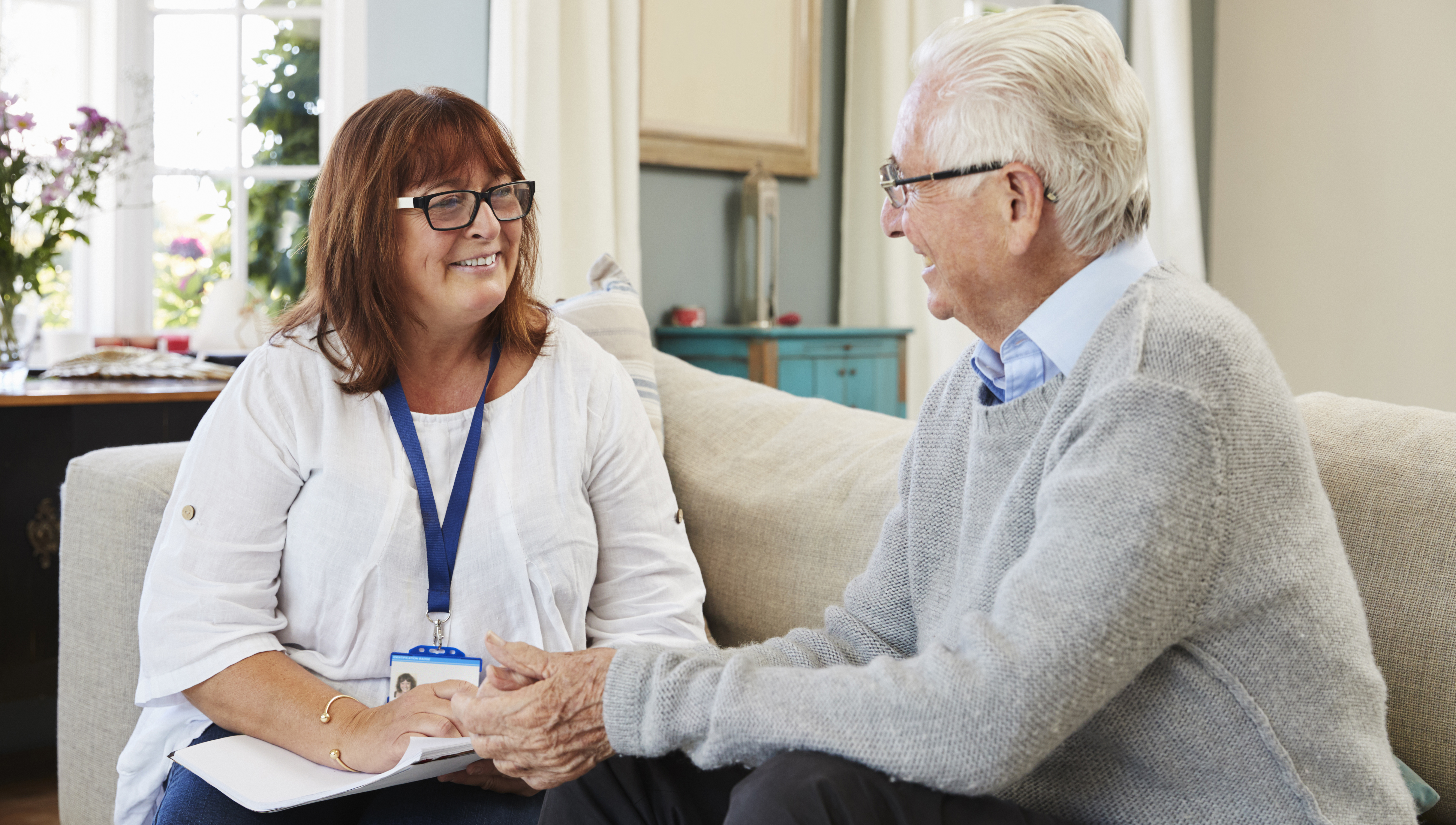 If you are a former seafarer who has fallen on hard times, support is out there – and the Union's registered charity has the statistics to prove it. Sarah Robinson reports
The Nautilus Welfare Fund is best known for providing retirement accommodation at the Mariners' Park estate. However, for several years now, the charity has also run a Caseworker Service, in which expert advisors around the UK visit ex-seafarers in their own homes free of charge to make sure they are receiving all the financial and healthcare support they are entitled to.
Each year, more and more people in need are reached, and the figures now available from 2019 show that the service's four caseworkers saw 437 clients in the year and generated an impressive £817,000 in benefits and grants. This is up from 340 clients and £664,000 the previous year.
'Of the 437 people helped in 2019, 52 were new war veteran cases,' says Nautilus welfare services manager Mick Howarth. 'We have had a particular focus on this as part of a project funded by the Aged Veterans Fund to find "hidden" veteran mariners and their dependants and ensure they get the support they need.'
In a client survey to assess the effectiveness of the service, the Merchant Navy veterans reached in 2019 gave some interesting feedback on the visits and help they received.
When asked what they found to be the most helpful element of the service, the most common response was the financial support they had received (almost 50%), followed by having someone else to talk to and be able to contact when help is needed (41%).
And when asked about the impact of the caseworker support on their lives and wellbeing, the veterans gave the following responses:
Help to get back on my feet
I feel happier
I feel more resilient
I feel more comfortable and less worried all the time
I have a warmer house and lower energy bills, which means I don't worry so much about money
I feel less guilty about my daughter running around after me
I see light at the end of the tunnel
It's been lifesaving
Much of the clients' precious extra income comes from the caseworker identifying and helping them apply for all the UK state benefits they are entitled to. But MN veterans and other retired seafarers may also be eligible for particular charitable grants aimed at members of the maritime community. As one client said, the caseworker 'understands the system. He'll sort it for you.'
The four Nautilus Welfare Fund caseworkers are each based in an area with a relatively high proportion of ex-seafarers: Merseyside, Hull, Portsmouth/Southampton and Glasgow.
To use the service, a person simply needs to have worked at sea at some point in their life – in any capacity, in any sector, during wartime or peacetime, and for any length of time. Widowed spouses of former seafarers are also eligible.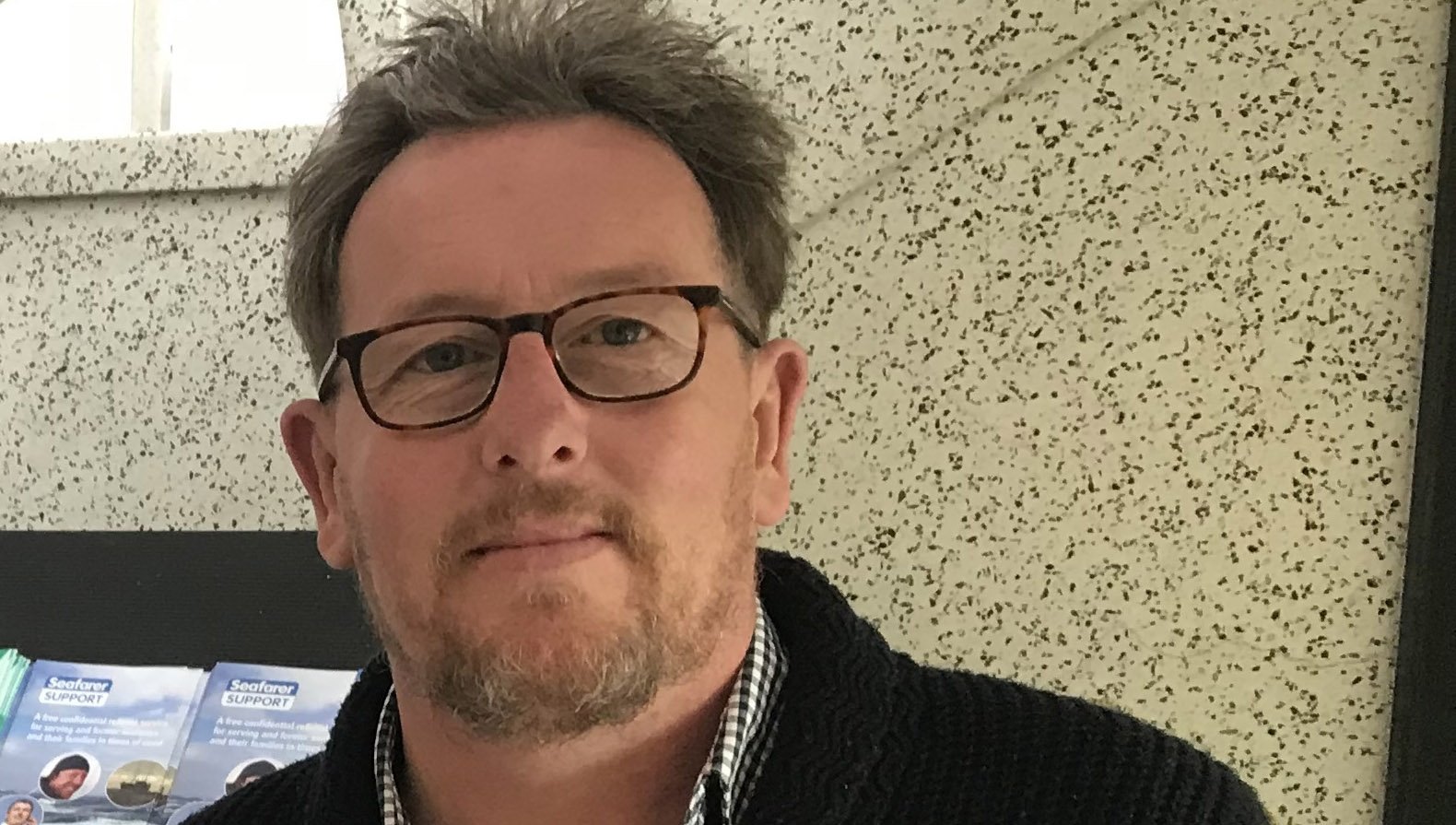 John Norris is the caseworker in the east coast port city of Hull, and he alone generated over £300,000 in benefits last year for clients in this deprived area. 'Over the last seven years since I started doing this, we've got the word out pretty well about the service around here, particularly with the help of the local Merchant Navy Association,' he says. 'We're now in a position where 65% of our service users are self-referrals who heard about us through friends and acquaintances.'
Working anywhere within an hour's drive of Hull, Mr Norris sees almost all clients in their own homes, which gives him time to get to know people and work with them directly on filling in application forms. It also means he can pick up on needs which might be missed in an office setting. 'Somebody might ask me to help him apply for a parking permit for his daughter to use when she visits,' he explains, 'and then it turns out that his daughter is actually his carer but isn't receiving the carer's allowances she's entitled to. If I help her, then that helps him.'
For more information on the Caseworker Service, go to www.nautiluswelfarefund.org
---
Tags