Welfare
Nautilus Welfare Fund receives seasonal boost from the Royal Fleet Auxiliary
23 December 2019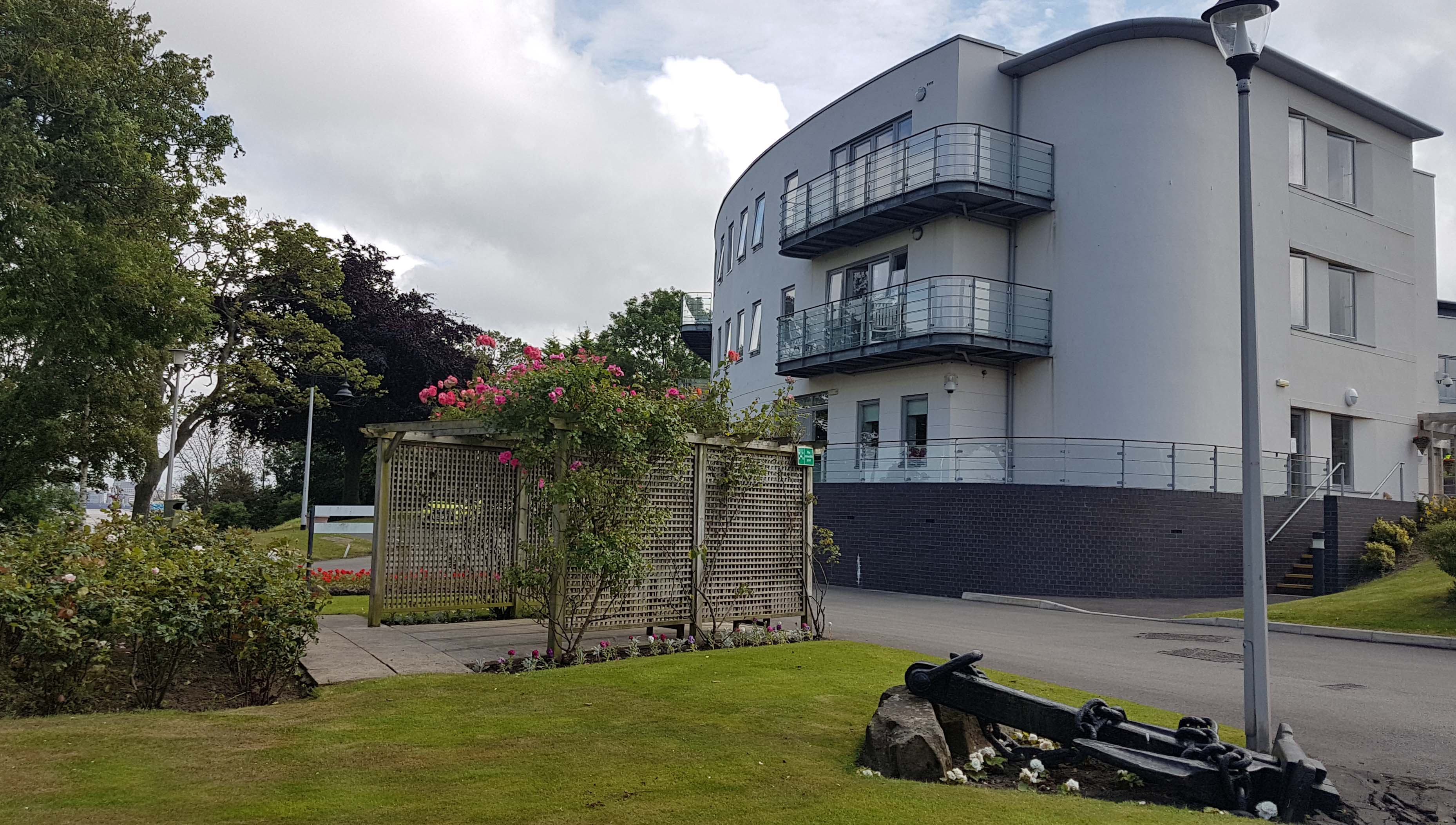 The Royal Fleet Auxiliary (RFA) Benevolent Fund has approved a £500 grant for the Nautilus Welfare Fund charity for retired seafarers and their dependants.
The one-off grant approved by RFA Commodore Duncan Lamb, will be used to support a range of care work for retired mariners and veterans in hospital and independent housing at the Union's charity at the Mariners' Park Estate in the UK.
Secretary of the Nautilus Welfare Fund Ronnie Cunningham commented: 'The Nautilus Welfare Fund is very grateful for all the support it gets from seafarer charities. This donation from RFA Commodore Lamb reflects the wide range of work the charity does for retired mariners and is very much appreciated.'
The Estate comprises 125 homes, including a state-of-the-art complex of apartments called the Trinity House Hub and its adjoining Seafarers UK Centenary Wing, as well as bungalows and houses available for rent by retired seafarers and their dependants.
Two of the bungalows in another modern new block that opened in 2019, John Fay House, are also for veteran mariners. Funding for that was the result of a partnership between the Nautilus Welfare Fund and Seafarers UK which secured financial support from the Aged Veterans Fund.
The Mariners' Park Care Home, Nautilus Home Care services, and the seafarer caseworkers project is also based on the 16-acre Estate, along with a vibrant programme of weekly social events for residents.
'The Union's Charity provides an opportunity for retired seafarers and their dependants to live independently, surrounded by like-minded neighbours and with access to a full range of support services to ensure they enjoy a long, safe and happy retirement,' said Mr Cunningham.
---
Tags