Nautilus news
Nautilus represented at maritime charities conference exploring health issues for retired seafarers
7 November 2019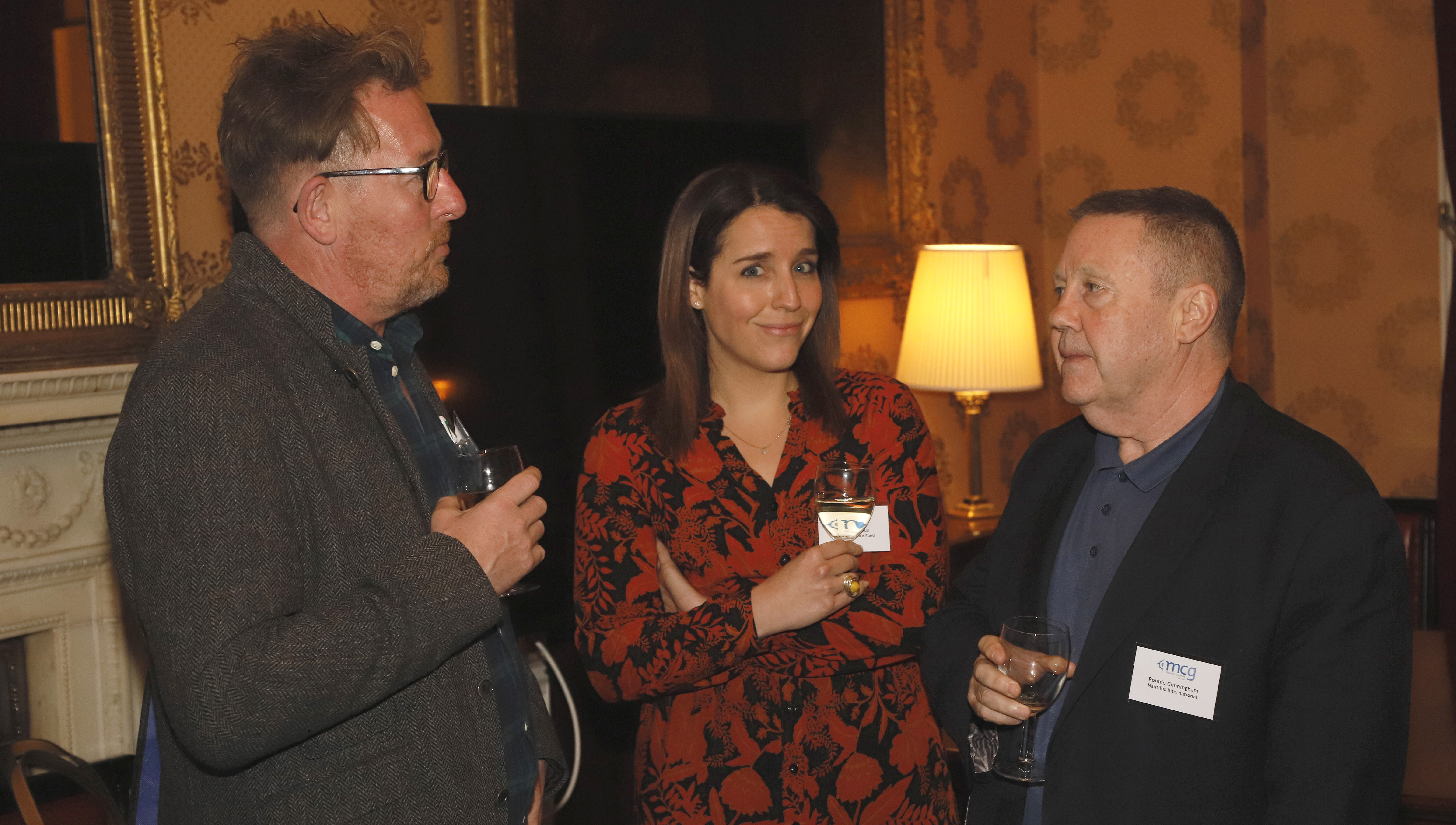 Two Nautilus caseworkers Laura Molineux and John Norris gained insights into key health trends facing retired seafarers at the bi-annual Maritime Charities Group conference.
The Nautilus Welfare Fund caseworkers attended the conference with the Union's assistant general secretary Ronnie Cunningham, chair of the Nautilus Welfare Fund Commodore Bob Thornton and Nautilus welfare services manager Mick Howarth.
The conference consisted of a series of presentations and workshops exploring the key issues facing the maritime charities sector. These included seafarer demographics, managing debt, combating loneliness and social isolation among retired mariners, as well as key trends in health and welfare services for seafarer mental health and wellbeing.
There were also presentations on the needs of merchant mariner veterans and 'lessons learnt' insights from Social Enterprise UK, as well as ideas on how to develop diverse trustee boards in the Maritime Charity sector.
Mr Howarth chaired a conference session on 'the State of Ageing 2019', a survey by the UK Centre for Ageing Better charity which flagged the increasing differences in quality of life between poorer and wealthier people over 50.
The discussion looked at the report results, and heard the Centre for Ageing Better has called for a 'radical rethink' from government, business and charities to ensure the next generation of older people could experience a good quality of life as they age'.
The research showed that while people aged 65 can expect to live half the remainder of their life without disability, those in less affluent parts of the country will die earlier and be sicker for longer.
Ill health was also a major cause of people falling out of work prematurely and can affect quality of life and access to services like healthcare.
New analysis from the Kings Fund also shows that the proportion of working-age adults approaching local authorities for support has risen by 4% – over 23,000 people – since 2015/16. At the same time demand for services from an ageing population is increasing.
---
Tags