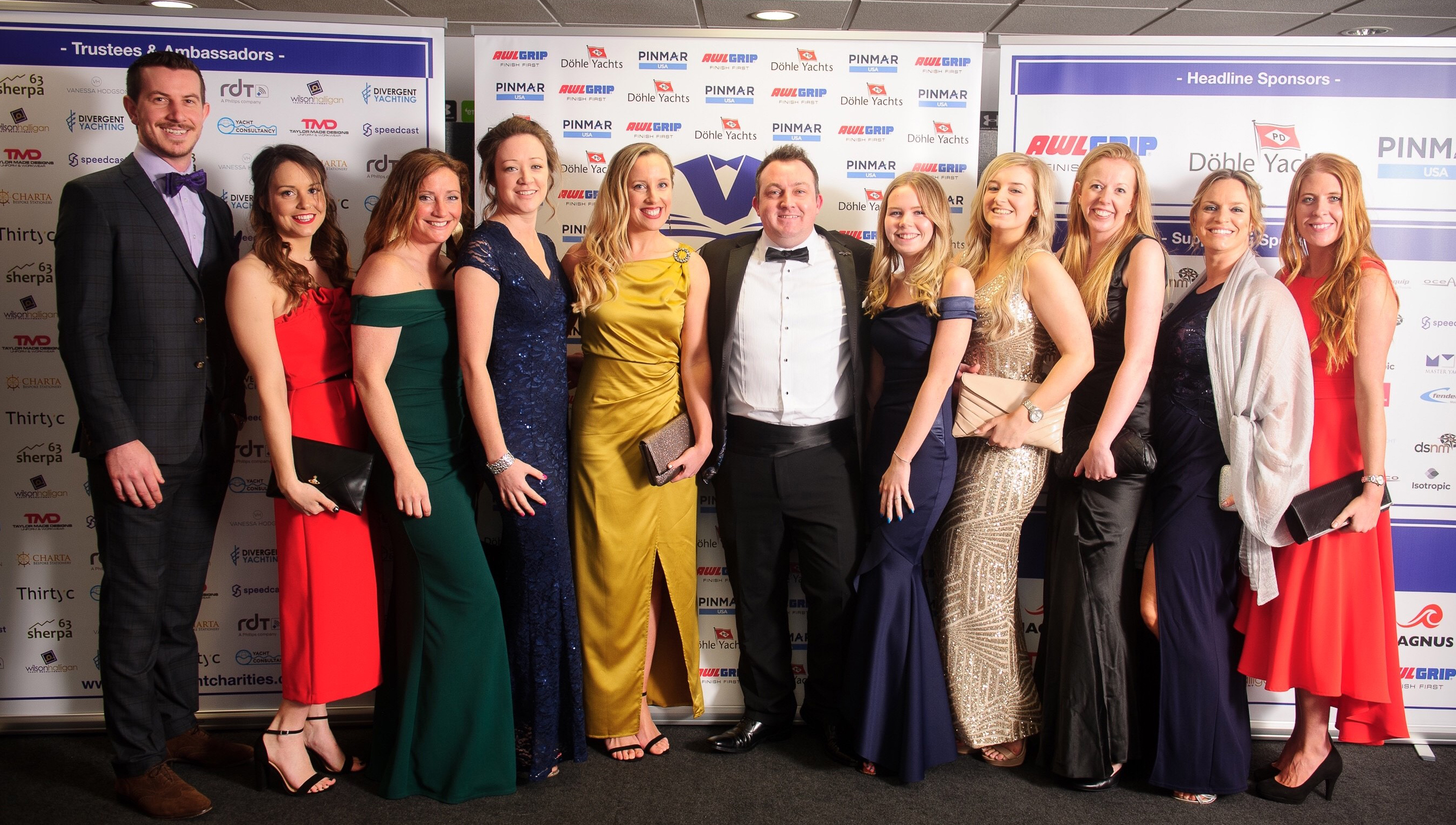 With its MCA-accredited Service Record Book and a strong record of winning employment cases, Nautilus is attracting large numbers of new members in the superyacht sector. Gary Crossing looks at what the Union has to offer and meets some of the Nautilus partner organisations who help deliver services to yacht crew
Superyacht crew made up more than half of Nautilus International's new members in 2018. The sector is a growth area for the Union which has helped widen its influence globally and to recruit younger maritime professionals.
While superyachts might seem to embody a world of glitz and glamour in the Mediterranean and Caribbean, life for crew members can be very different from that of the vessels' owners.
In common with colleagues in the Merchant Navy, superyacht crew can experience long spells away from home working in isolated jobs with uncertain pay; they need a union on their side when things get tough.
The situation was vividly portrayed in a Nautilus-backed report published in December 2018 by the Seafarers' Welfare & Assistance Network (ISWAN) – which found that many workers in the yacht sector suffered from social isolation, stress, bullying, harassment and discrimination and low crew morale.Nautilus International's success in achieving justice for members after recent high-profile yacht incidents has also helped raise the Union's profile and put a spotlight on the global legal leverage enjoyed by the Union for the benefit of members internationally. In one such case in December 2018, Nautilus secured almost US$1m in unpaid wages for crew members from the superyacht M/Y Indian Empress.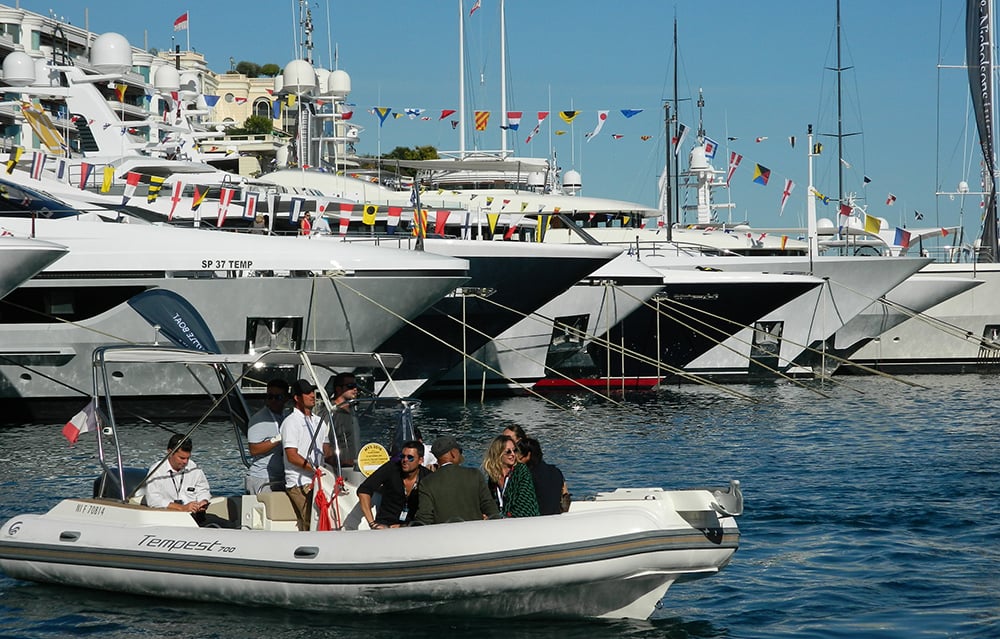 Nautilus was also looking out for members in April 2019, when the Union urged seafarers to exercise extreme caution in dealings with the Marshall Islands flagged M/Y Luna, a luxury superyacht caught up in a bitter divorce dispute between a rowing Russian oligarch and his ex-wife.
Behind the scenes, Nautilus organisers are working hard to ensure all members in the yachting sector get relevant additional benefits and support via access to the various services offered through the Union's network of strategic partners.
The partners provide benefits and advice specific to their niche in the superyacht industry. These services are in addition to the Union's traditional day-to-day representation of superyacht members on issues as wide ranging such as non-payment or delayed wages, repatriation, bullying and harassment, certification protections and legal help.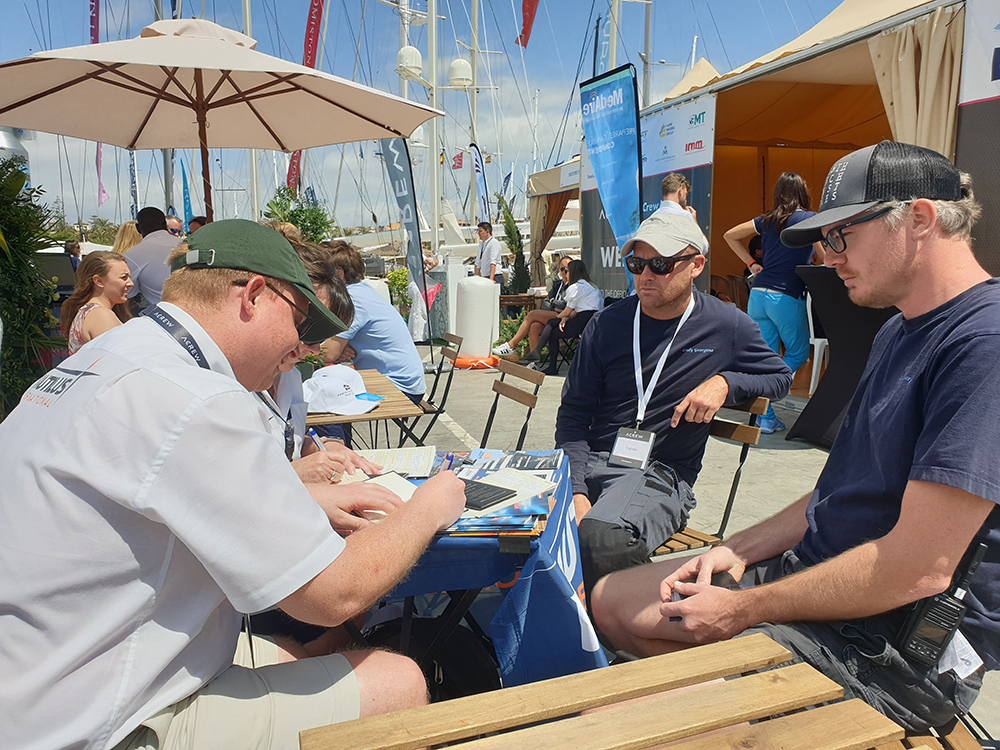 'As the only trade union and professional organisation working globally in the superyacht industry, it is essential superyacht officers and crew know they have an organisation looking out for their vested interests.
Working with partners in this way means that maritime professionals who haven't yet become a member have the greatest opportunity to join,' Nautilus international organiser Danny McGowan said.
Any superyacht professional can join Nautilus, regardless of their country of nationality or residence or the flag of their vessel. They can be deck or engineering officers, deckhands, interior crew, chefs and other specialist crew such as medical staff.
The Union represents more than 22,000 members across more than a dozen maritime industries from over 90 different countries. Although its main branches are the UK, Netherlands and Switzerland, the Union also has an office in Antibes especially for superyacht members through a long-standing partnership with D&B Services – and support is also provided by a number of other strategic yacht sector partners.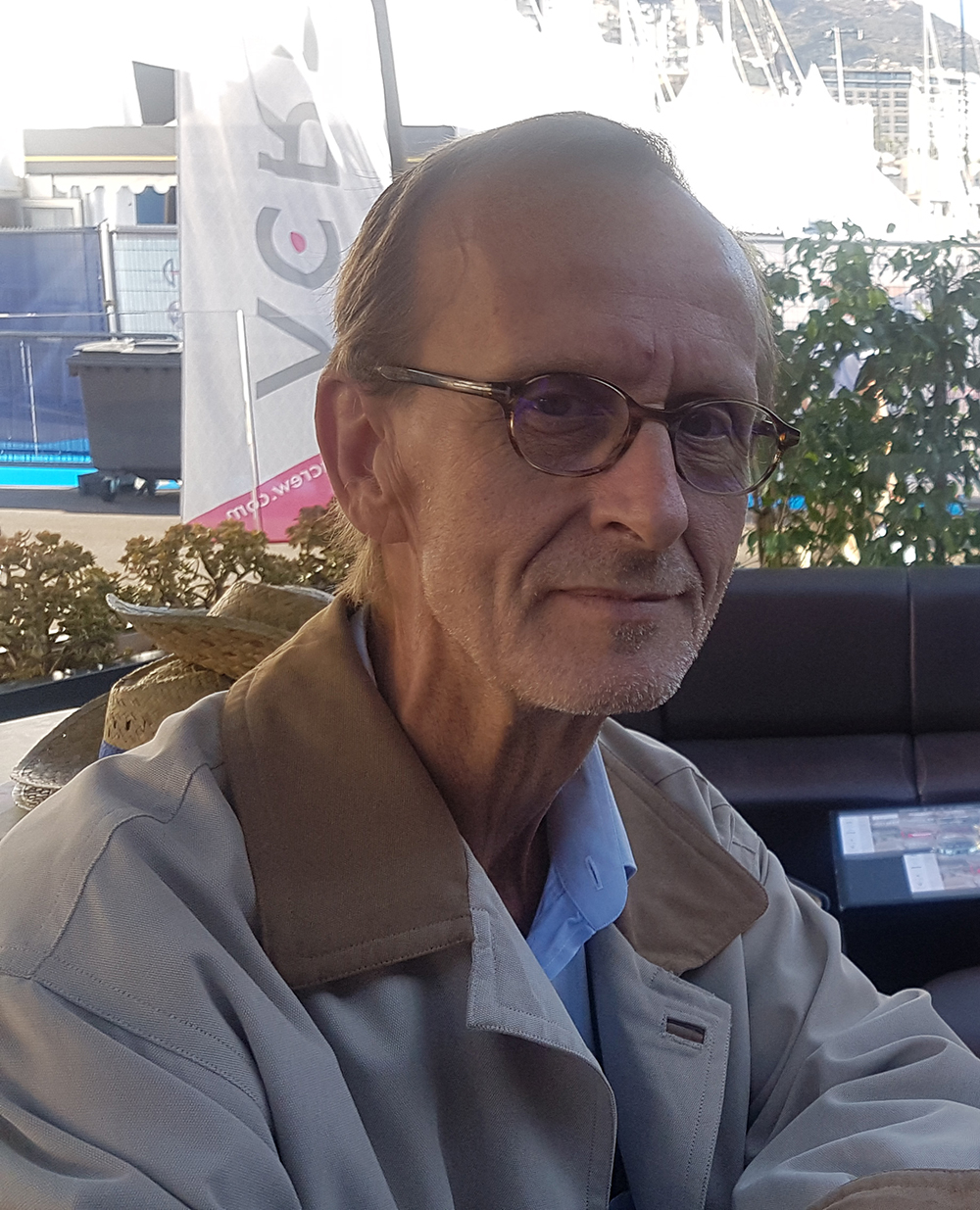 D&B Services works alongside the Nautilus offices in the UK to process the Nautilus Service Record Book (SRB) which each yacht member receives. The SRB helps members to record and calculate qualifying sea service for UK Maritime & Coastguard Agency (MCA) certification. It is used by examiners when evaluating sea service. Nautilus has worked closely with the MCA in developing this facility for yachting members.
While the Union does not negotiate pay and conditions across the superyacht industry, its efforts globally for all members – on improving safety standards, welfare and professionalism – have a cascading benefit for all seafarers including those in the superyacht industry.
The industry has adopted some of these standards on its own initiative, but in some cases Nautilus has had to push for improved standards by ensuring individual members get support in the workplace that they deserve.
The Union's strategic partners support these efforts in the perceived 'luxury' industries via their commitments to the same values on welfare and safety as the Union – as outlined in the Memorandum of Understanding that the Union signs with each partner.
Some partners can also offer support to Merchant Navy crew wanting to transition to the superyacht industry or those looking for a first job.
Geoff Moore, managing director of yacht management company partner West Nautical, said: 'Nautilus is getting some excellent and well-deserved press for its work on behalf of seafarers who have been abandoned following an incident involving their yacht, or when not paid their salaries as per their contract, so we highly recommend the Union to all crew. The commercial yacht service record book is also being widely used by crew members looking to log their sea time officially.'
Lead medical consultant Liz Baugh, who works for one of the newer partners – Red Square Medical – is also quick to point out the benefit of being in partnership with Nautilus: 'As an organisation, being partnered with Nautilus shows the industry that our standards are high enough to be recognised by the Union. We are very proud of our partnership as it shows a high level of trust and regard from them. Their members have access to our services, and we take our responsibility to those members very seriously.'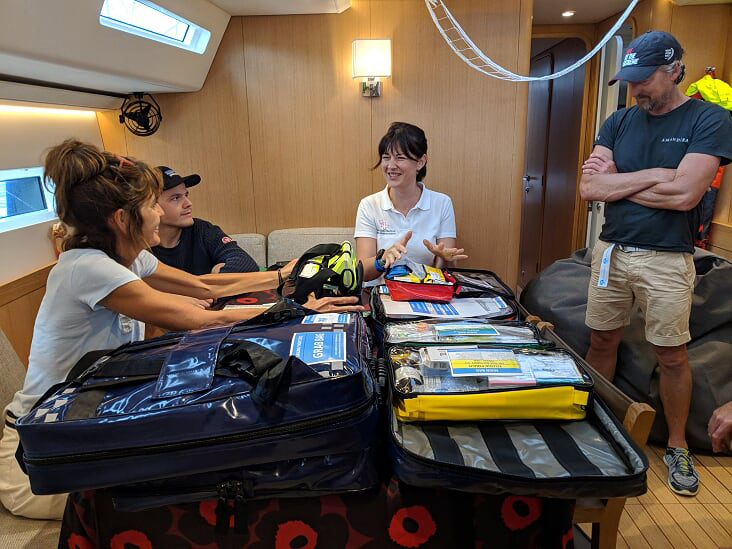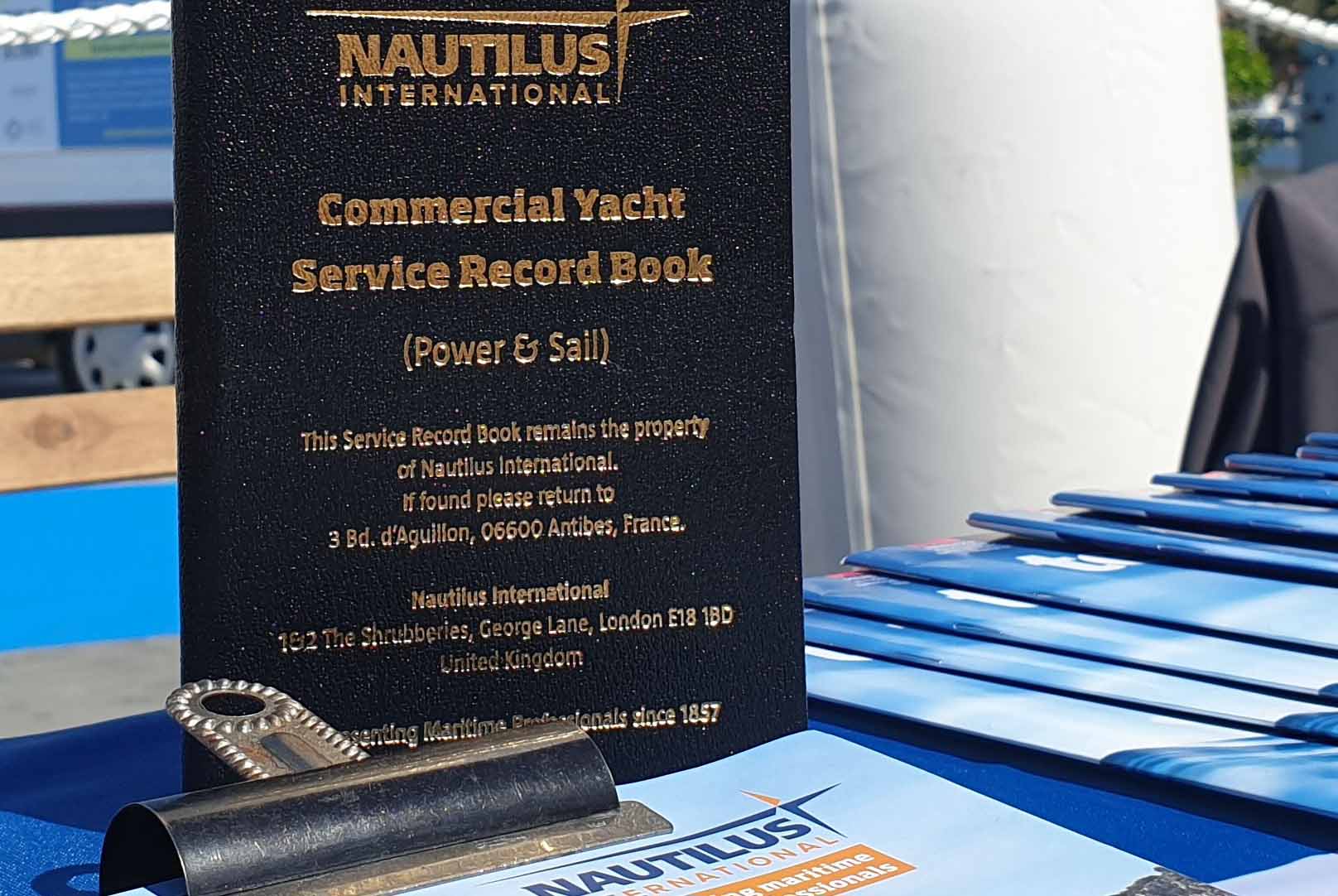 Sea Service Verification guidance
Members with an SRB can download the Sea Service Verification templates by logging in to the My Nautilus members' section.
Nautilus International works closely with the MCA and regulatory authorities in Europe and around the world, and this Service Record Book is recognised by the MCA as evidence of acceptable service. Once your yacht service is verified by the Union, the MCA accepts the Nautilus SRB as sufficient proof of onboard and sea service. Contact the membership departments either via email or telephone to receive your free SRB. For further information email recruitment@nautilusint.org or call: +44 (0)151 639 8454.
Members' sea service verification
Yacht crew: not a member? Join !
The partners agree that the superyacht industry's growth will continue unabated in the next five years at least. A key challenge will be to match the trend for building larger vessels with the need for suitably qualified officers – against a potential crew shortage.
Other challenges on the horizon include cyber security, the potential use of automated navigation and the increased use of artificial intelligence.
The good news for those training to be seafarers is that there will be an increased demand for suitably qualified staff, especially given the existing high staff turnover in the superyacht sector.
Red Square Medical's perspective is that the future of dealing with superyacht crew medical emergencies will also mean an increased use of remote medical services.
Liz Baugh said the challenges at sea will be to provide bandwidth onboard for better video conferencing – with less connection interference – and, crucially, internet connections that will be 'accessible to all, rather than just those that can afford the cost involved'.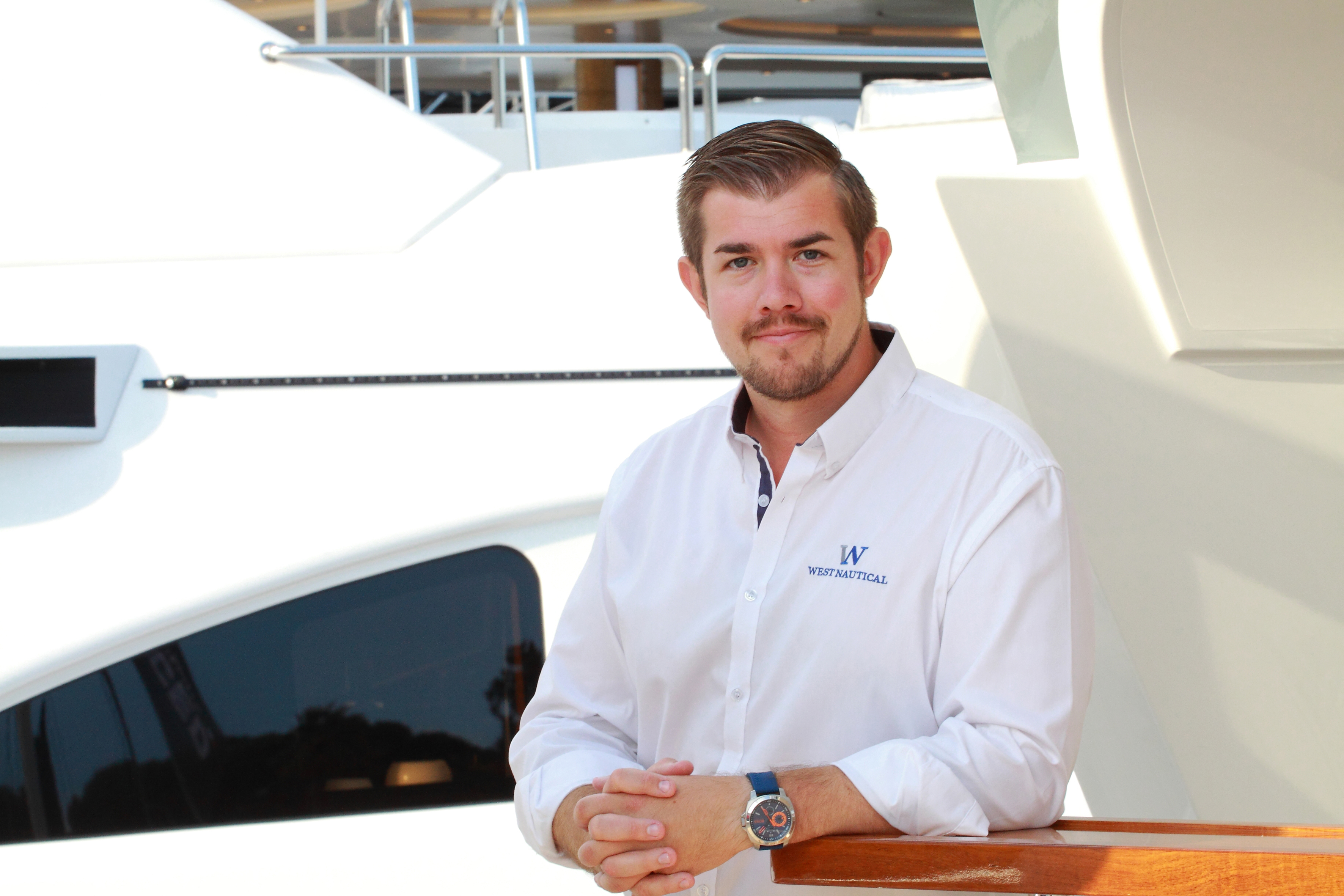 Geoff Moore reckoned the largest yachts could always command good crew but retaining those crew can be an issue as 'junior ranks jump ship' a lot more than in previous generations.
Jorg Wendt of D&B services highlighted the Union's concerns over the lack of clarity in certification post-Brexit. Some partners also agree the industry is ready for a training overhaul in the STCW convention on officer certificates of competency.
Liz Baugh noted: 'From the first aid and medical perspective, moves forward are already being made by the MCA in that they have commissioned an updated Ship Captain's Medical Guide to replace the 1998 edition, but the STCW course objectives will need to be updated to really make the most of the opportunities to deliver really useful and relevant industry specific courses.'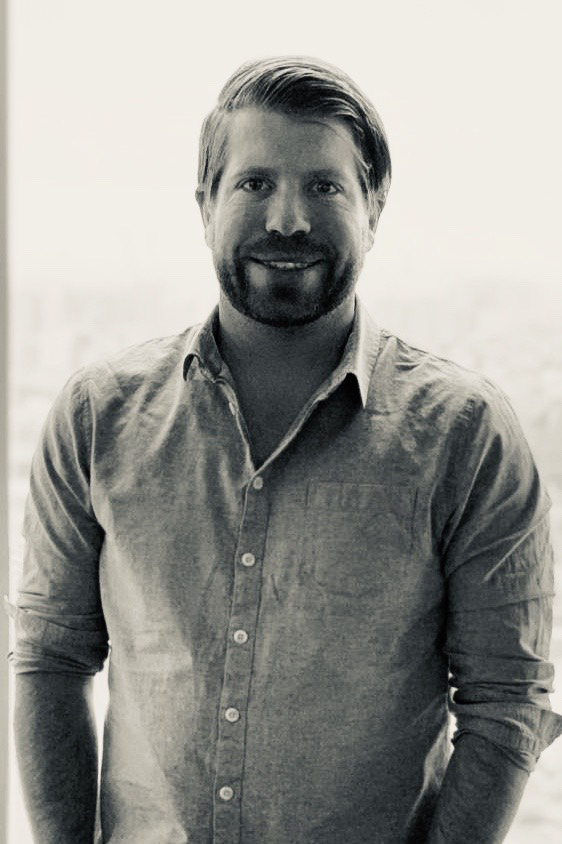 Steve Crawford of online jobs and training partner Yotspot, believes AI will play an increasingly important part within the maritime industry. 'We will see a rise in automated supply chains within the commercial sector such as on cargo vessels and tankers, but demand for autonomous shipping is on the horizon.'
Mr Crawford believes yachting is 'such a personable industry' that he can't imagine a yacht future without a human master at the helm, but he could see flag state manning requirements including more AI roles:
'For example, we may eventually feel completely comfortable leaving a yacht on autopilot (with all crew off duty during a night passage) with an anti-collision avoidance system (AI) running the bridge.'
The demand for more qualified crew and the larger vessels could open up exciting possibilities for more adventurous sailing to more remote regions such as Asia and the Pacific.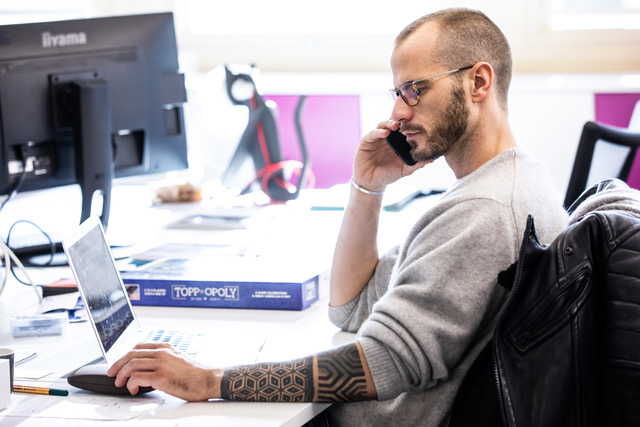 Most partners also agreed the Maritime Labour Convention (MLC) has been beneficial in general to the superyacht industry, as it sets out the responsibilities of ship owners to their seafarer crew, and it has helped inform seafarers of their rights and entitlements – leading to more informed decisions - such as what to look out for in their Seafarer Employment Agreements.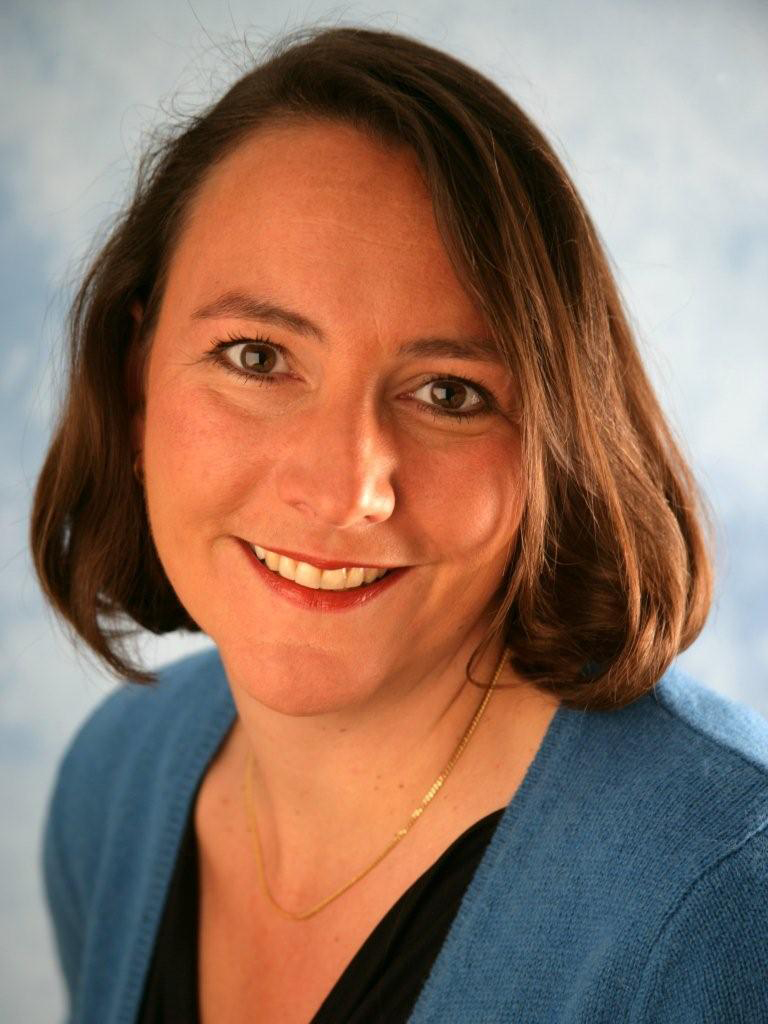 Karen Passman of research-based training and coaching partner Impact Crew – which works with the superyacht industry to improve leadership skills – agreed that addressing bullying and harassment was still an important issue for the community to face head on.
Impact Crew – which is planning to offer its leadership expertise to the wider maritime community – is also about to release some conclusions on the subject of manning strategies for the Merchant Navy sector, added Ms Passman.
'What has come out of our research is the impact that the leaders have on the onboard culture. My angle is how we get the right culture onboard versus the legislation working to manage bullying and harassment.'
Individual profiles of the Nautilus International strategic yacht partners will appear in the Telegraph feature pages on the Nautilus website over the coming months.
Top image collage: from left to right are staff from Red Square Medical, and West Nautical.
---
Tags