Technology
'Explosive increase in digital inspections' needs solution to ensure ship safety
1 July 2021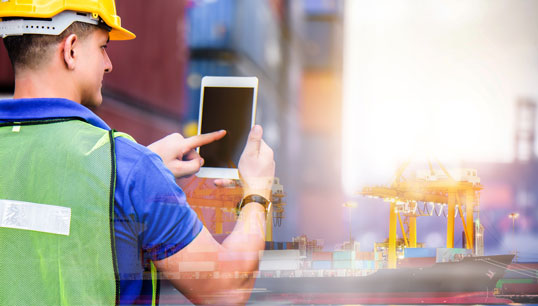 An 'explosive increase' in external digital ship inspections, potentially affecting the safety of seafarers, has occurred due to the Covid-19 pandemic, according to the chair of the International Transport Workers' Federation Maritime Safety Committee (ITF MSC), Odd Rune Malterud.
Mr Malterud said solutions to these digital developments for ship inspections must be 'enshrined in the International Safety Management Code' (ISM).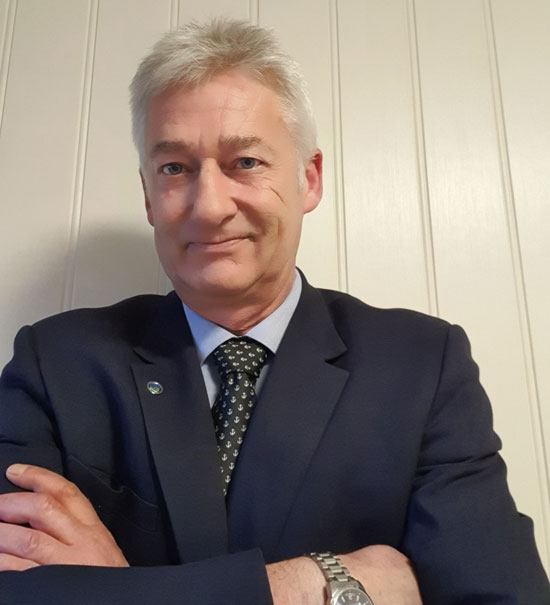 'It is now necessary to establish a common understanding in the individual flag states to ensure that our members are not led to believe that this is something the shipowners can decide without taking the necessary measures, and that they are not criminalised.'
The ITF MSC has started the dialogue on this, he added, and would take the issue to the International Maritime Organisation (IMO) and the International Labour Organisation (MLC inspections). The ITF's concerns on seafarer safety were also highlighted during the pandemic in a 2020 report, 'Beyond the Limit'.
'The challenge we face in connection with the increase in remote inspections based on digital development is related to operational issues – not only related to travel restrictions, but also to costs [such as a] short and expensive time in port, inspectors' labour costs and travel expenses.
'The crux of the problem is the minimum safe manning. The key personnel in this issue are designated and assigned to watchkeeping duties 24/7 – there is no authority to do remote inspections, and the Master must give permission.'
Mr Malterud agreed some external inspections can be a great safety benefit for those involved, for example with the use of drones or robots to inspect closed rooms or at heights. However, other inspections (for example MLC inspections) can create the temptation to cheat because of economic motives.
'For this reason, it is crucial that we have a common understanding of the balance between security and unregulated "cost-effective measures" between the company, the crew, the flag state and the port state in connection with international minimum regulations such as ISM-ISPS and the MLC,' Mr Malterud said.
He added that when planning and carrying out digital external inspection on board ships, special consideration should be given to 'responsibility and role; manning and watch system; hours for rest and time difference; necessary competence for crews and inspectors; cyber risk and safety and GDPR all taken care of in a risk assessment before it is incorporated into the company's safety management system (ISM).'
Based on existing regulations and in the absence of comprehensive international regulations, 'a common understanding of guidelines for how to perform a remote-control inspection is a good and acceptable solution for maintaining safety,' he said.
In line with the ISM Code, shipowners, oil & gas industry associations, the government, RO and trade unions in Norway have also just finished a guideline on digital audits and inspections 'to avoid waiting 10-15 years for international guidelines ', added Mr Malterud.
'So, we are not against new technology – in fact seafarers are already educated, trained and used to cutting-edge technologies and have operated complex automation systems for propulsion, manoeuvring, performed and inspected safety maintenance since 1964 – but we must ensure that digital ship inspections are introduced on crew terms so that safety always comes before profit.'
---
Tags