Technology
Is 'smart shipping' an excuse to say that people no longer want to work at sea?
21 June 2021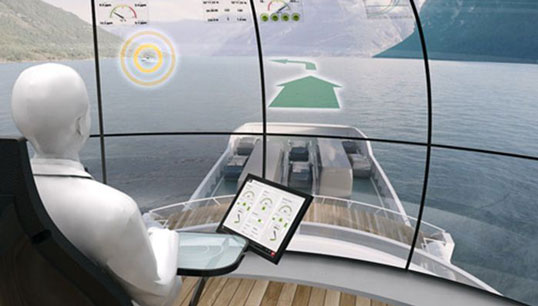 Nautilus deputy general secretary Marcel van den Broek is sceptical about far-reaching automation. Speaking recently at a Smart Shipping Symposium organised by the Nautilus Netherlands Branch, he claimed that the term 'smart shipping' is the inflated rhetoric of the maritime manufacturing industry, and in reality all that is being created are 'new generation ships; ships that move with the times and developments, as has always happened.'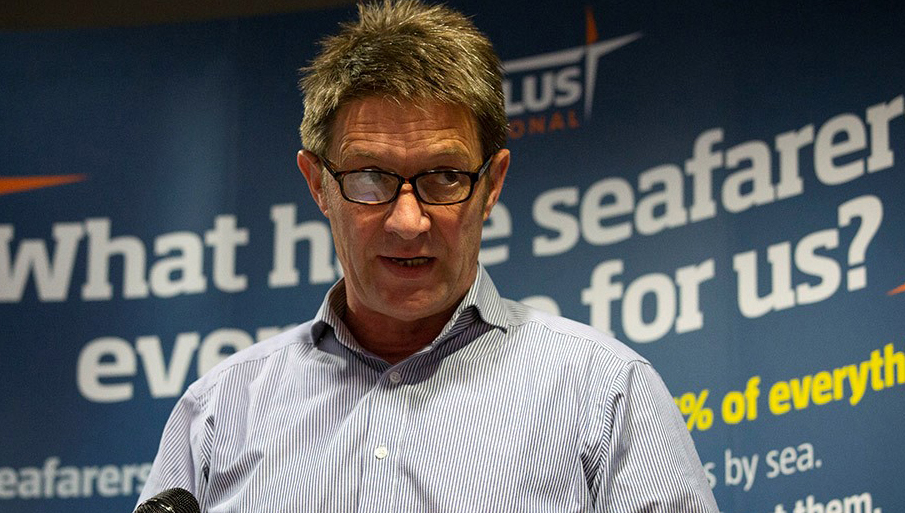 According to Mr van den Broek, the aim of the maritime manufacturing industry is to create the image that people no longer want to work at sea and that existing seafarers are not properly trained. As a result, unmanned sailing becomes an absolute necessity and the maritime manufacturing industry receives subsidies for developments.
The real solution, he said, is proper investment in training: 'Programmes do not keep pace with technical developments, which is why recent graduates are lagging behind. These people then do not get enough time onboard to adapt'. With more money for training, this problem could be solved. It is also essential that technical developments go hand-in-hand with career growth for employees on board, and help to keep maritime work rewarding.
'When will these technologies that are announced with great fanfare make people feel like seafarers or inland shipping professionals again? When will the fun return?'
Mr van den Broek believes that when the work is rewarding, a maritime professional career will last longer; as a result, the average level of knowledge and experience in the sector will increase, which will boost safety.
Nautilus therefore supports technical developments, such as the bridge laser that can be used to measure whether a ship is low enough to pass under the bridge.
'Developments like this make life safer and easier for the people on board. However, Nautilus will continue to oppose developments that are to the detriment of Union members,' he concluded.
---
Tags