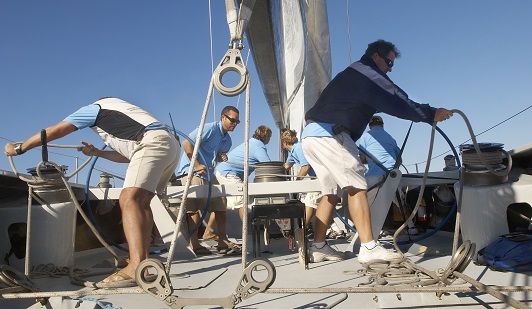 David Simms of Helidecks and the Superyacht Training Group writes about the importance of training and experience to ensure safe working practices in the superyacht industry.
It was three decades ago when my career in aviation started with the Fleet Air Arm. I recall with clarity the words of my instructor as we 'flashed-up' the aircraft for my very first training flight. He explained to me that I had three imaginary buckets. The first two buckets are empty, and you should aim to fill them as quickly as possible – the first bucket is 'experience', the second, 'knowledge'. The third bucket he said, is already full to the very brim – this bucket is full of 'luck'.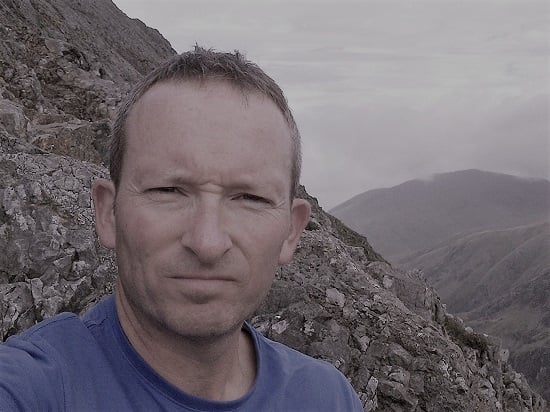 Each time we operate, a little luck spills from our bucket,but as it spills, we must hope the first two buckets are filling quicker than the third is emptying. If the bucket of luck runs out without the first two buckets being sufficiently full, we have a problem, and with only partially full buckets of experience and knowledge we open the door to an incident. With his analogy echoing in my ear, we lined up on the runway and away we went.
Roll forward to the present, and fully entrenched in the superyacht industry, I find myself using the same analogy. How do we ensure that the first two buckets fill before the third is empty? In principle, its straightforward enough. Although we will never 100% remove all associated risks from the yachting industry, we can mitigate them. We must ensure that we are fully focused and completely prepared – proper procedures and appropriately trained crew are the baseline starting point.
A little tongue in cheek maybe, but just like aviation, the superyacht world can be unforgiving! Before we operate our yachts, our focus and preparation must be nothing less than 100%. We must not allow ourselves to become distracted because when things go wrong in our industry, they tend to go wrong quickly and with potentially catastrophic results.
We should remember that larger, more sophisticated yachts are being delivered by our build yards, the demands on our crews intensifying. During the cruising season, long hours for our crews are the norm. Fact: tired people make mistakes. To mitigate against this, we must ensure that our crews are well-rehearsed. Many of us are familiar with the term 'human factors'. It has grown increasingly popular within the superyacht industry and we have realised that human error, rather than equipment failure, underlies most accidents and incidents.
My message is simple and hopefully clear. We must never get complacent. Any operation must be underpinned by appropriate procedures and additionally, we must ensure that those responsible for yachting operations are well trained and in current practice. Regular re-currency training will ensure that knowledge builds proportionally with experience – don't allow that bucket of luck to run dry.
---
Tags