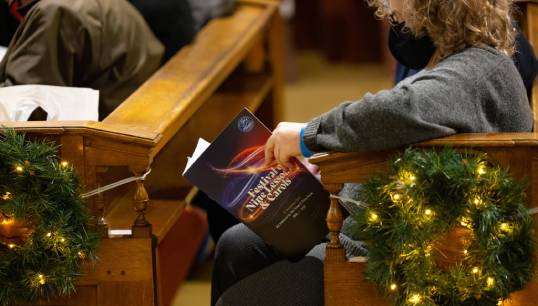 The festive period is on its way, and maritime charities are looking forward to being able to take presents to seafarers on their ships again after two Christmases blighted by the Covid-19 pandemic. In-person events such as carol services are also back, so here's a snapshot of what's on
Maritime charity carols
The Mission to Seafarers
Festival of the Nine Lessons and Carols
Tuesday 6 December 2022, 17:30
All Hallows by the Tower, London EC3R 5BJ
Christmas carols at All Hallows by the Tower followed by canapes and drinks reception at Trinity House.
Find out more and buy tickets.

Sailors' Society
Carol Service
Wednesday 14 December 2022, 12:30
All Hallows by the Tower, London EC3R 5BJ – also livestreamed
Carol service and mince pies.
Find out more
Stella Maris
Carol service at Farm Street Church, London W1K 3AH
Thursday 15 December, 19:00. All welcome.
Register
Carol services in Edinburgh and Glasgow and for supporters and volunteers in Newcastle are planned. Details to be confirmed. Contact the relevant area representatives: In Scotland, email development officer Euan McArthur mcarthur@stellamarismail.org; in Glasgow email the senior area chaplain Deacon Joe O'Donnell:joseph.odonnell@stellamarismail.org; and in Newcastle email the regional chaplain Paul Atkinson: paul.atkinson@stellamarismail.org
Stella Maris is also organising fundraisers and appeals including:
Christmas Appeal. Mail appeal to supporters and donors. 'Will you give a gift to a seafarer and send a festive greeting?' For more information visit stellamaris.org.uk
Christmas Tree Appeal, Stella Maris Southampton. Call chaplains to arrange collection or delivery, either. Charles Stuart 07843739579/stuart@stellamarismail.org or Gregory Hogan 07963345618/gregory.hogan@stellamarismail.org
a Bacon Butty appeal in Falmouth is being held on Sunday 20 November at St Mary Immaculate Church, Falmouth, to raise funds to buy Christmas gifts for seafarers.
'Christmas provides a wonderful opportunity to give thanks for the work of seafarers, who do so much to make our Christmas festivities possible, and to support chaplains and ship visitors who work especially hard at Christmas to ensure that seafarers and their families are not forgotten. Stella Maris UK CEO Martin Foley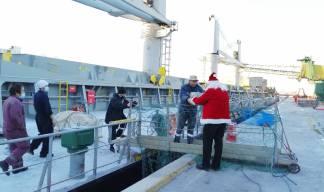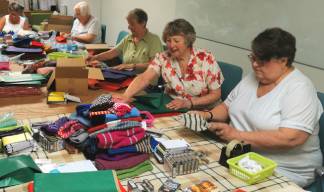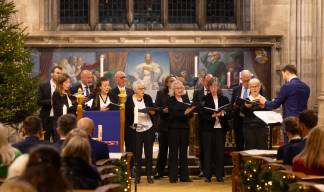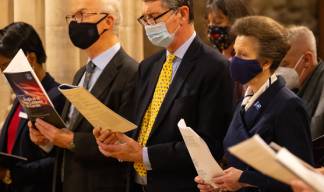 Nautilus Welfare Fund festivities return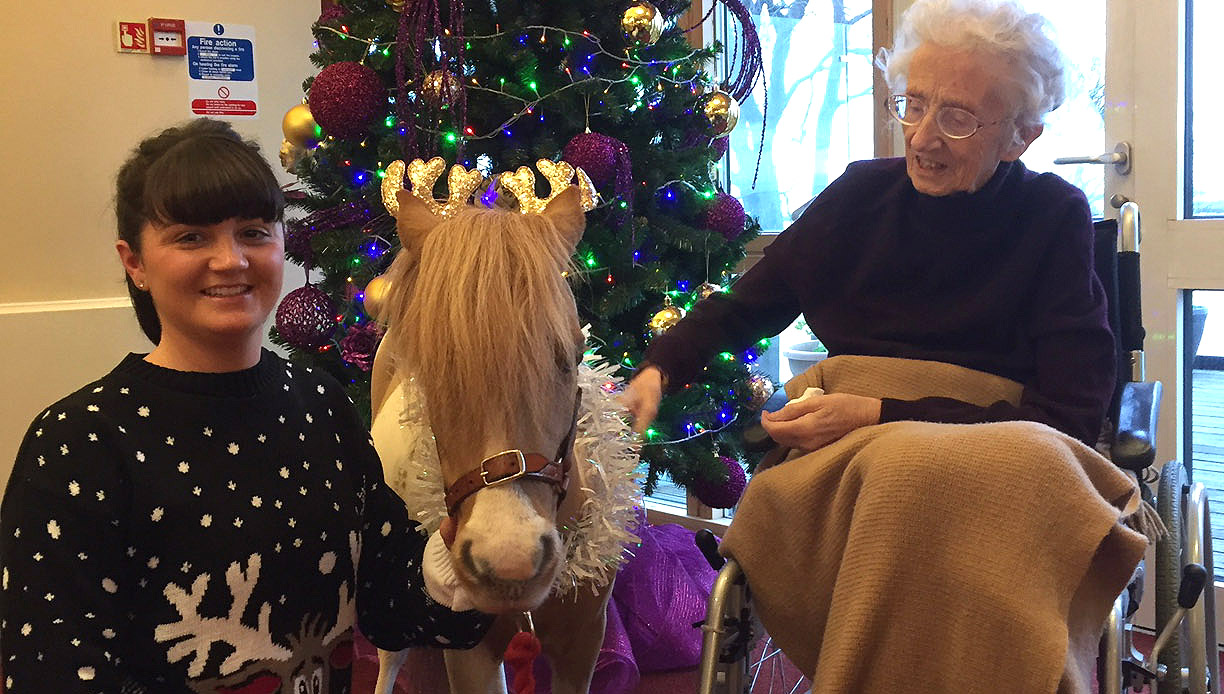 Christmas is also back with a flourish at Mariners' Park in 2022. The Union's charitable complex for retired mariners and their dependants is planning a veritable 12 days of Christmas events for residents, commencing the week beginning 2 December with a pantomine at the Care Home and leading up to the traditional Christmas lights switch on later in the month.
More merriment continues at the Care Home the week commencing 12 December with a cheering mix of pony visits to the Park, a therapeutic music and movement session, all topped off with a visit from Santa and a cabaret show just before Christmas day, as well as a planned trip out for other park residents for a Christmas meal.
Find out more: All the activities event times will be listed on the Nautilus Welfare Fund What's On page in the relevant week.
Netherlands
The Koninklijk College Zeemanshoop (The Royal College Zeemanshoop)
Christmas meet up
Tuesday 13 December, 10:30-13:00
Zeemanshoop Muntplein 10, Amsterdam
This meeting is for members, their friends and invites.
Zeemanshoop, a Dutch institution which provides an income safety net for seafarers and a library of nautical resources, will also support Christmas at Sea, a gifting activity conducted by the seafarers' centre in the port of Amsterdam.
International Seafarers' Center (ISC) The Bridge Oostvoorne/Europoort
Ecumenical Christmas celebration (in English) with brass band in the local 16-century church
24 December, 7.30 p.m.
ISC Oostvoorne/Europoort area. The Bridge center will be open 3-9 pm.
Mission to Seafarers Vlissingen
Christmas celebration with dinner in the Flying Angel Club
24 December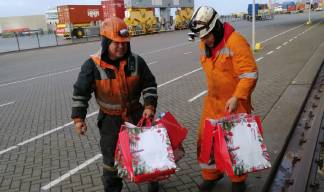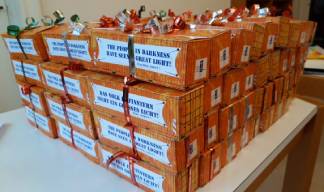 ---
Tags