Welfare
Maritime charity column: A time for hope by Melanie Warman director of media and advocacy at the Sailors' Society
17 November 2020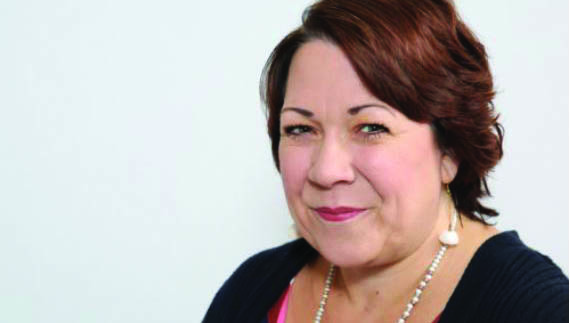 Hope. It's something we usually think about at Christmas; and this year, it's something we need more than ever.
THE MARITIME CHARITY COLUMN
We know that too many of your hopes have been dashed during the coronavirus pandemic.
Hopes of returning home to your loved ones at the end of an exhausting contract. Hopes of weddings or parties since postponed, of finding your next contract during lockdown.
You are valuable, and so are your hopes. We've helped many thousands of seafarers look after their mental health through our Wellness at Sea programme, and here are some of the things they're doing that can help you keep your hopes alive:
Recognise that while this pandemic is beyond your control, you have a choice in how you react. There are things you can control – focus on those
Keep dreaming. As I've been writing this, the news has broken that a successful coronavirus vaccine trial could be rolled out by the end of the year. This will not go on forever
Talk to a friend when things feel dark. Maybe they can help you practically or give you a different perspective. If you don't feel able to talk to a friend or a colleague, get in touch with the Sailors' Society helpline. It doesn't have to be an emergency – we're here to talk
Happy Christmas – here's to hopes fulfilled.
The maritime charity column is a regular feature in the Nautilus Telegraph. Submissions are invited from a range of organisations by the Telegraph editor.
---
Tags