Welfare
Maritime charity column: Taking stock by Mick Howarth, welfare services manager Nautilus Welfare Fund
16 September 2020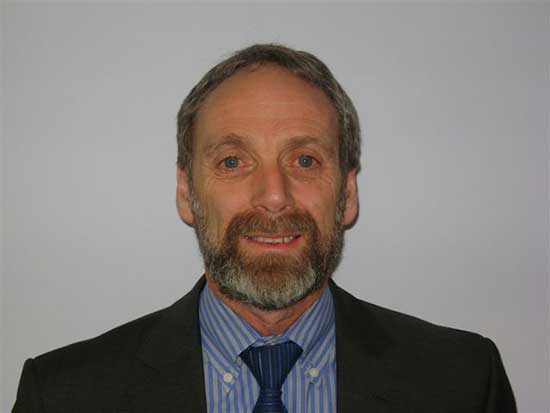 Mick Howarth, welfare services manager for the Nautilus Welfare Fund says 2020 has been an unprecedented year
THE MARITIME CHARITY COLUMN
All our lives have been impacted by the Covid-19 pandemic, and the Nautilus Welfare Fund (NWF), which administers the Mariners' Park retirement complex in Wallasey, was no exception.
Throughout this period the dedication and resolve of our frontline care staff has been humbling, consistently going the extra mile to deliver the highest level of care in the most challenging of circumstances.
Over the past eighteen months there has been a range of significant developments. In May 2019, John Fay House opened with 12 new apartments and a new guest room.
In December 2019, Gibson House was sold. This site will be redeveloped to provide modern apartments, plus creating a new 26 apartment scheme to which the charity will have exclusive nomination rights.
An Admiral Nurse service has started. This specialist nurse supports residents and their family carers to cope with the challenges of living with dementia.
Over 150 mariners have received grants to meet essential expenses, including household repairs, replacement white goods and support with debts.
In 2019 some 437 mariners, including 100 veterans, were assisted by the Nautilus Caseworker Service, which has staff in Hull, Glasgow, Merseyside and Portsmouth. Visiting mariners in their own homes, they ensure they can access state welfare benefits they are entitled to, as well as health, housing and social care support. In 2019 the caseworkers generated £817,000 in benefits and grants.
The NWF is an active member of the Maritime Charities Group and is actively involved in promoting greater collaboration across the sector. The Covid-19 pandemic has proved just how effective this has been as the maritime sector has come together with an unprecedented collective response to the crisis.
The maritime charity column is a regular feature in the Nautilus Telegraph. Submissions are invited from a range of organisations by the Telegraph editor.
---
Tags