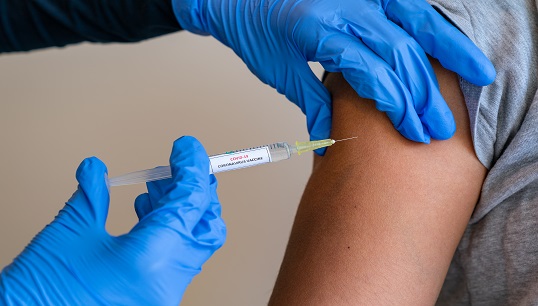 The World Health Organisation (WHO) has updated their vaccination guidance to include prioritising seafarers for vaccination.
The updated guidance has been put in place due to the limited global supplies and now prioritises seafarers on cargoships as a key group that should be vaccinated. Nautilus International has welcomed the move, following consistent lobbying for seafarers to be prioritised for vaccination as keyworkers.
The European Transport Workers' Federation (ETF) and the European Community Shipowners' Association (ECSA) have also welcome the WHO announcement, in line with their previous calls for seafarers' priority access to vaccination, with the bodies also praising the existing initiatives across Europe. However, ECSA and ETF argue that more needs to be done and are urging the remaining EU Member States to follow suit.
---
Tags