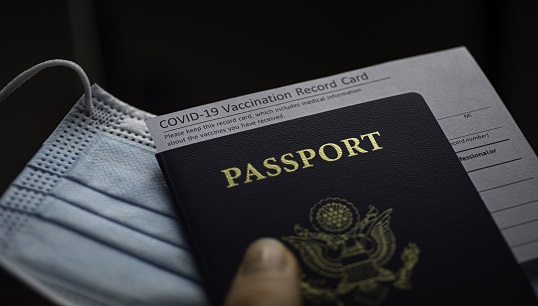 Nautilus International is advising seafarers to hold onto documents that prove they have been vaccinated against Covid-19, after being made aware of a case in which a member was given his first vaccination in the UK and the second vaccine in France.
He provided the relevant French documents to his GP in the UK to update his medical records but was told that this may take some time.
He was later told to contact the NHS 119 number about the issue, which he was unable to do while still in France.
Nautilus strategic organiser Rachel Lynch said: 'This situation underlines the importance of holding onto relevant vaccination documents, so that they can be presented to health authorities at a later date if problems arise and medical records can eventually be updated.
'This may be especially important for seafarers in case they are asked for proof of the vaccine for employment and travel.'
---
Tags