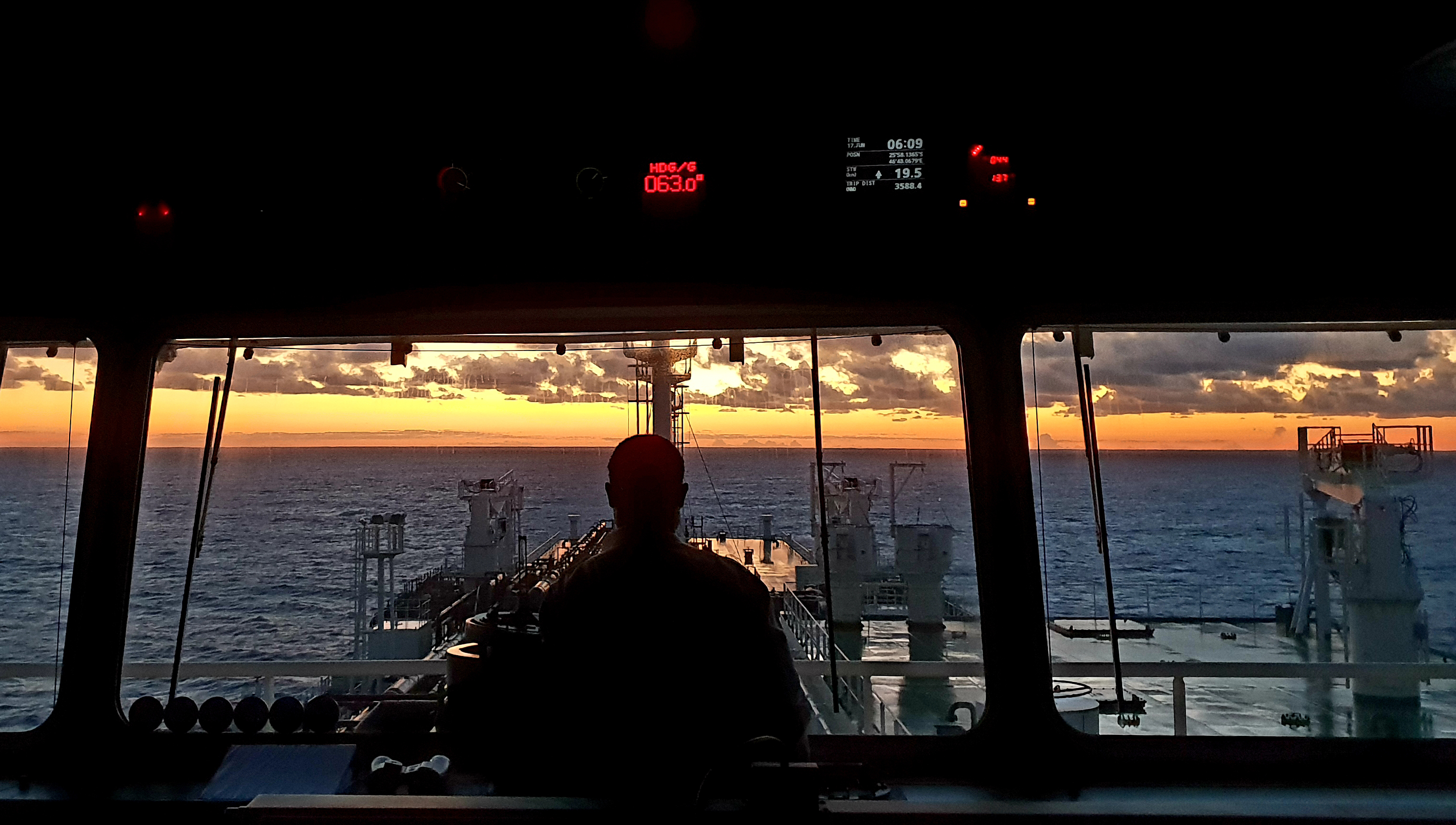 Nautilus has announced its 2020 subscription rates and highlighted its continued commitment to its global work representing and protecting maritime professional members at an international level.
In order to continue to support members in 2020, the Council of Nautilus International had reviewed the professional protection levels and subscription rates and agreed a small increase, said assistant general secretary Olu Tunde
In a letter being sent to all members Mr Tunde said: 'The maritime industry is a global business, with a global labour market and it needs a global union to represent the professionals who make it work'.
'We have been tirelessly working to protect and improve your jobs, health, safety, welfare and working conditions at a time of drastic downturn in many sectors.
'We have supported you in the face of a constantly changing global environment and have protected those at risk of criminalisation through our unrivalled global network of specialist legal support and our efforts to secure fair treatment for all seafarers.
'Now we look to the future and the challenges we will face to ensure our successes continue. The maritime industry is being transformed by technology and whilst we are ready to embrace change, we must consider the impact on jobs and training opportunities to ensure our members are protected and supported.
'We are constantly looking at the expectations of the new generation of maritime professionals and seeing to it that Nautilus continues to provide valuable, relevant and important services for all new recruits.'
'In a time of constant change, it's more important than ever to unite. We are stronger together and will carry on making a real difference for maritime professionals in the UK – and across the globe, wherever our members work.'
---
Tags