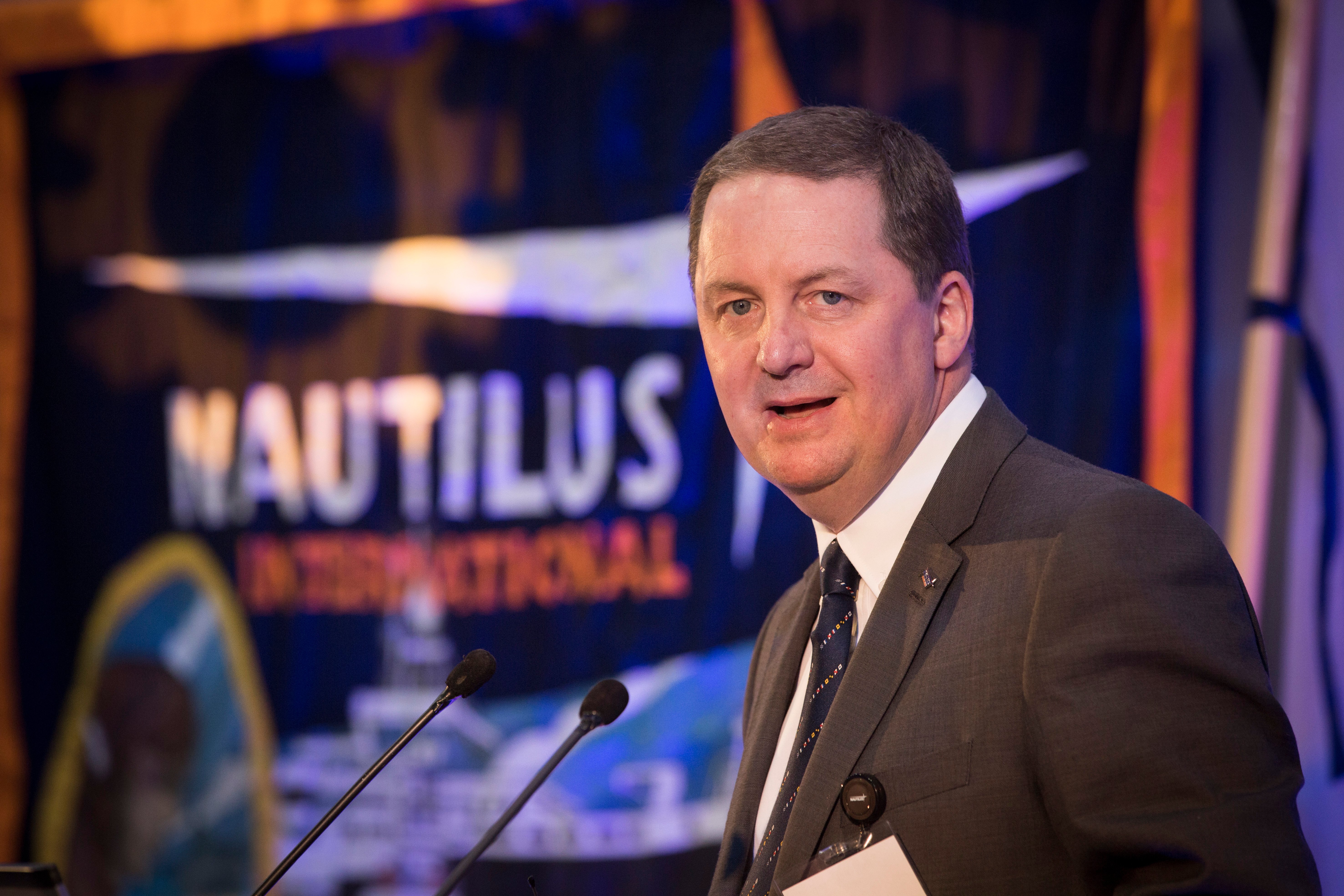 Nautilus has played a leading role in industry dialogue on the coronavirus pandemic, steering policy decisions that affect members and, ultimately, all seafarers.
Alongside its usual industrial support for members across various hard-hit sectors, the Union for maritime professionals has also gained recognition for seafarers as keyworkers, certification documents for travel, extensions to medical and training certification and extensions to SMaRT cadet funding.
In a report to Nautilus Council, Nautilus general secretary Mark Dickinson said: 'Even at the relatively early stage of the virus outbreak in the UK, seafarers were being treated as part of the problem not the solution. This was foolish given shipping and seafarers move 90% of goods are trade by sea.'
Nautilus was one of the first organisations to produce coronavirus FAQs in response to the many queries from members concerning the impact on employment.
Working in collaboration with charitable partners, Nautilus has signposted financial support for seafarers via the SAIL advice service.
Work with the Trades Union Congress (TUC) has involved building on its campaign for sick pay for all workers from day one, and then on the UK government's support measures – the scheme for furloughed workers and the scheme for self-employed workers.
The Union has also been in regular contact with the Department for Transport (DfT) and the UK Chamber of Commerce (UKCS). DfT is now considering a workers' pool scheme to support crisis employment planning, which Nautilus has taken up with the Chamber of Shipping and its sister rail union RMT.
The impact of coronavirus measures on members' jobs has been significant with a raft of job losses and furloughing of staff announced by UK ferry companies, offshore industries, and the cruise sector.
Mr Dickinson assured members that the Union will continue to fight to protect their jobs, pay and conditions during the ongoing pandemic.
Nautilus members who are experiencing difficulties related to the coronavirus outbreak are advised to contact their industrial organiser for assistance. In an emergency members can also contact the Nautilus 24/7 helpline.
More help and our coronavirus resource hub can be found on our Assistance page.
---
Tags