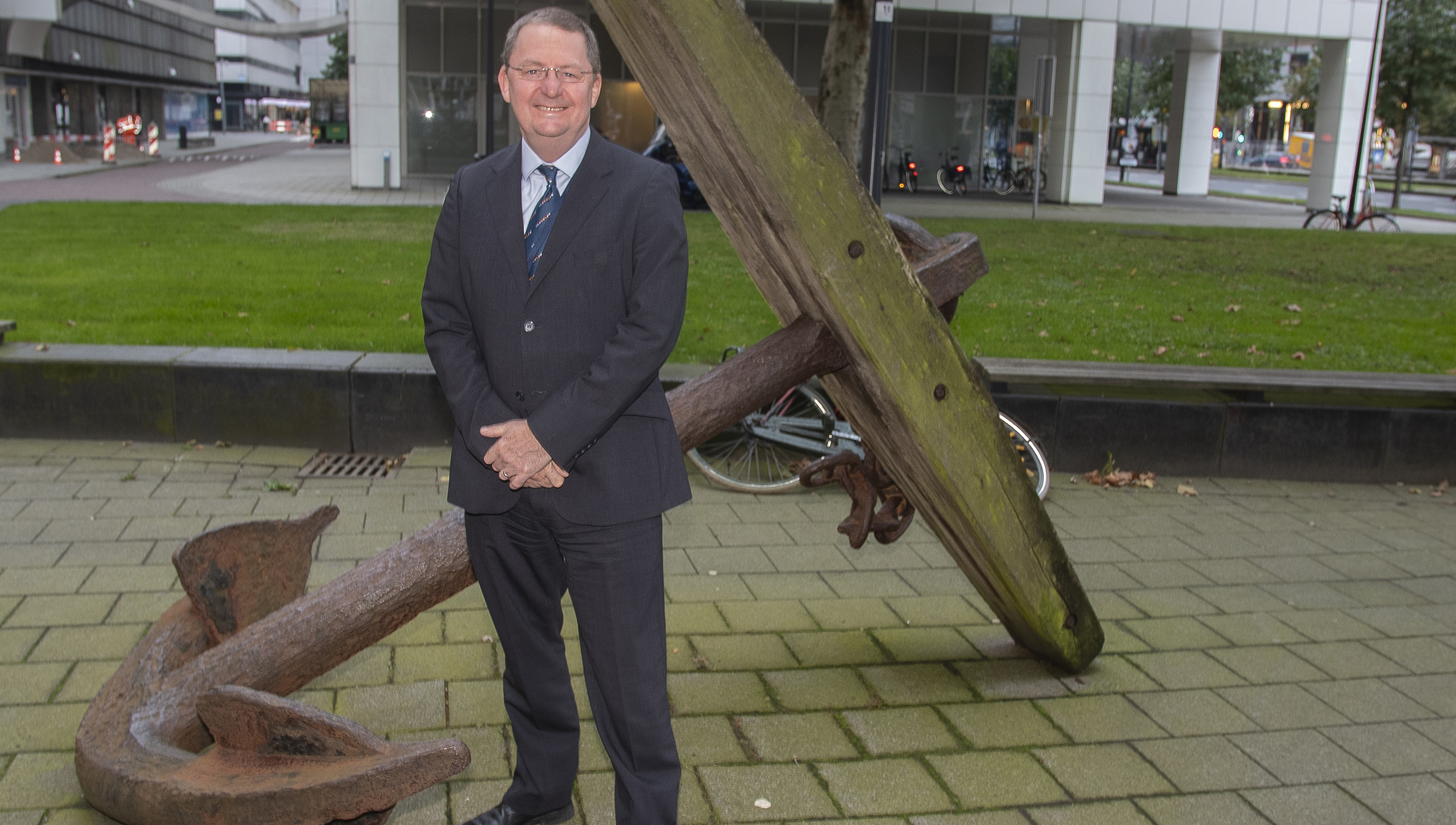 Nautilus has reaffirmed its call for seafarers to be prioritised for Covid vaccination following the launch of a 'Digital Green Certificate' by the European Commission that could allow EU citizens who have been vaccinated, tested negative or recovered from Covid-19 to travel more freely within the bloc.
'We will face a huge problem of labour supply if crews are unable to get to ships because they don't have access to approved vaccines,' Nautilus general secretary Mark Dickinson said at a TradeWinds Ship Management Forum.
'We have to prioritise seafarers as key workers for the vaccination, and we need to put that in place now.'
Seafarers can face logistical barriers in accessing vaccinations which require two doses up to 12 weeks apart. Covid travel restrictions, denial of shore leave and crew change policies all act to limit seafarer's access to vaccination.
Some labour supply countries, such as Singapore, have signalled they will set up vaccine 'hubs' to ensure seafarers and other transport workers are prioritised for Covid vaccination.
Vaccinations could also be administered onboard, attendees at the forum heard.
It is also hoped that the introduction of single-dose vaccines could ease some of the pressures.
---
Tags