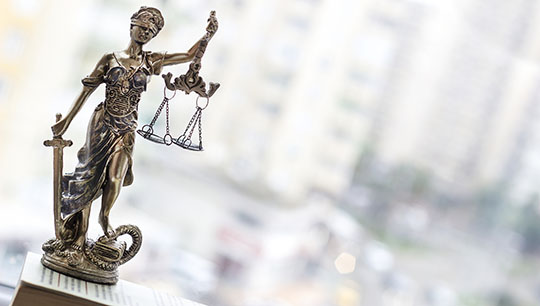 A long-running battle to secure compensation owed to Nautilus members by offshore vessel operator Seahorse Maritime Ltd has finally come to an end.
Over £200,000 in compensation has been paid to the 25 Nautilus members involved in Hawkins vs Sealion and other claims.
Nautilus national organiser Steve Doran said: 'This positive outcome would not have been possible without the relentless approach from our legal team who deserve great credit, and I would like to thank members for their patience and understanding throughout the ordeal.'
Seahorse employed crew to work on a fleet of ships operated by a separate company, Sealion. Most of the ships operated exclusively outside UK territorial waters. Due to a downturn in the oil industry in 2015, Sealion could not find charters for many of its ships and laid up several them in port. Seahorse made redundancies from among its employees but without going through a full collective consultation process.
Following a difficult legal battle, Nautilus secured judgement last year that members who were party to the litigation were entitled to a statutory redundancy payment, met by the UK taxpayer through the National Insurance Fund.
After delays from the administrator and the Redundancy Payments Service, Union legal representatives in June received notification from the Redundancy Payments Service that it has processed payments for all members who were party to the Hawkins vs Sealion and others claims.
The Union is supporting a further five cases that were not party to the original litigation.
---
Tags