Equality
Trans-pacific diversity webinars planned for International Day for Women in Maritime
13 April 2022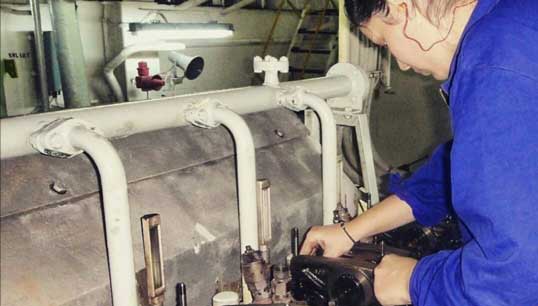 Maritime UK is launching a new Global Women in Maritime series with Women in Maritime Australia to share best practice and discuss barriers in the industry.
The first event will be held on the new International Day for Women in Maritime, 18 May, at 09:00 BST and discusses the theme of allyship. The new annual day of recognition for the talent and skills of female maritime professionals is being launched by the International Maritime Organisation (IMO).
The theme of the first Maritime UK webinar – 'What is an Ally' – will be discussed by a panel of speakers including:
Debbie Cavaldoro, co-chair Diversity in Maritime Taskforce/CEO, Ports Skills and Safety (UK)
Jeanine Drummond. MD and principal maritime advisor, Integral Maritime (Australia)
Kerrie Forster, CEO, The Workboat Association
Deirdra Tindale, director corporate and government affairs, Pilbara Ports Authority (Australia)
The second in the series on diversity, equality and inclusion will look at well being and psychological safety, and takes place on 15 June .
---
Tags