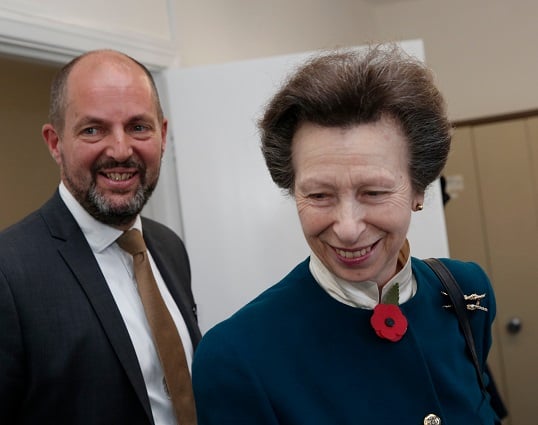 The Seafarers Advice and Information Line (SAIL) is marking its 25th anniversary today.
SAIL is a helpline service for seafarers that focuses on financial issues and operates under the umbrella of the Citizens Advice Bureau (CAB).
It is managed by Citizens Advice Greenwich and funded by the Seafarers Hospital Society, The Seafarers Charity and Greenwich Hospital. It was launched on 24th September 1996 on board HQS Wellington, the Headquarters Ship of the Honourable Company of Master Mariners.
Miles Cowley, SAIL manager explains that the helpline is tackling more frequent – and more complex – problems. Last year the service raised a record £2.3m on behalf of its clients.
'On a day-to-day basis welfare benefits, debt, employment and housing problems continue to dominate and much of SAIL's advice and casework includes negotiation with third parties on behalf of clients,' he says. 'Debt now takes up a significant proportion of our caseload and is both time-consuming and complex.'
Emma Knight, chief executive of Citizens Advice Greenwich says that the organisation's services will be needed more than ever in its twenty-fifth year: 'Over the next few months we expect to see an increased demand for our services as government-funded Covid support is withdrawn. The loss of the Universal Credit uplift and the end of furlough will adversely affect those on a low income and seafarers will be very badly hit. Our role in helping people to reduce their debt and maximise their income will be more important than ever before as we recover from the trauma of the last 18 months.'
Seafarers with consumer or financial issues can reach SAIL on 0800 160 1842 or via advice@sailine.org.uk
---
Tags