International
Tailbacks and late sailings as French unions protest Brexit recruitment failures
7 May 2019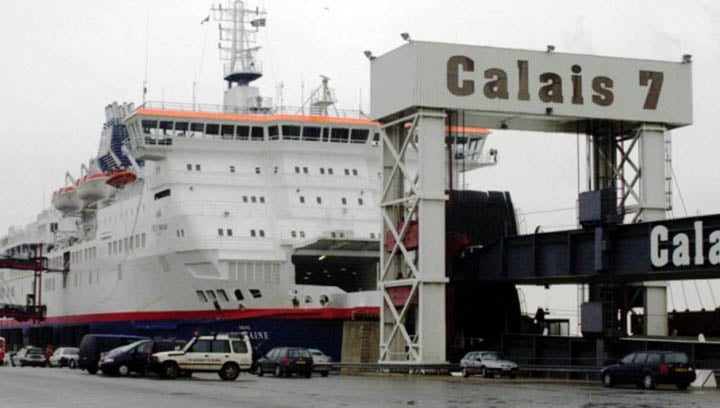 French customs unions in Calais and Dunkirk continue industrial action over government failures to hold Brexit employment talks, causing huge tailbacks on the road network and late sailings at the northern French ports.
The series of surprise work to rule stoppages at the end of shifts in the ports is in response to the 'government's deafening silence' to demands for higher hourly rates for night duties and the failure of the minister to start talks over 700 new jobs proposed last autumn to deal with the effects of Brexit.
The General Confederation of Labour (CGT), French Democratic Confederation of Labour (CFDT) and National Union of Autonomous Trade Unions (UNSA) joint committee said the number of new jobs on the table is 'clearly inadequate' in the present context of what is happening with Brexit arrangements.
The ongoing industrial action comes as the Port of Calais and the Channel Tunnel Safety Authority's (CTSA) new €6m customs, veterinary and agricultural inspection facilities become operational.
The work to rule movement is spreading to Eurostar train stations and airports as the unions continue to press for a meeting with the government.
---
Tags