Health and safety
Union flags safety concerns as another P&O Ferries vessel found lacking
5 August 2022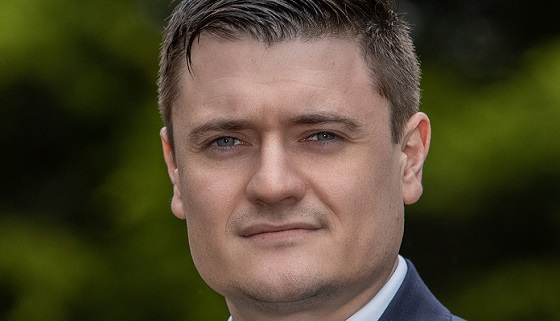 Nearly 20 deficiencies have been found onboard the P&O Ferries' Cyprus flagged Spirit of France raising concerns from maritime unions about the safety of the travelling public.
More than half the 17 deficiencies identified were relating to safety failures with fire doors and fire extinguishers and an invalid safety management certificate.
Labour conditions were also deficient on the vessel with crew contracts improperly filed and some seafarer's medical fitness 'not as required'.
Maritime and Coastguard Agency (MCA) inspectors surveyed the vessel over two days on 1 and 2 August.
P&O Ferries unlawfully sacked 786 seafarers on 17 March, replacing them with inexperienced agency crew, many earning less than the National Minimum Wage. Many of the replacement crew also work for up to 17 weeks onboard without a break on one of the busiest ferry routes in the world.
Spirit of France had been undergoing refit and repair in Rotterdam since April to repair a 'serious technical problem'. Parts on the Spirit of France were removed for use in the repair of sister ship Spirit of Britain after that vessel failed safety inspections and required urgent repair owing to incorrect operation by inexperienced agency crew.
Nautilus executive officer Martyn Gray said: 'It is of grave concern that the Spirit of France can undergo an extensive refit and repair programme and return with so many deficiencies. It once again highlights a breath-taking lack of safety ambition from a company that consistently puts profit over people.'
Nautilus and RMT Unions had jointly flagged safety concerns on Spirit of France to MCA in July.
MCA chief executive Brian Johnson said in response: 'Our utmost priority is the safe operation of the vessels as they re-enter service. Only when we are satisfied that the vessels are safe and in compliance with all relevant requirements, will we permit them to commence passenger service.'

The vessel has been moored in Calais since August 3.
---
Tags