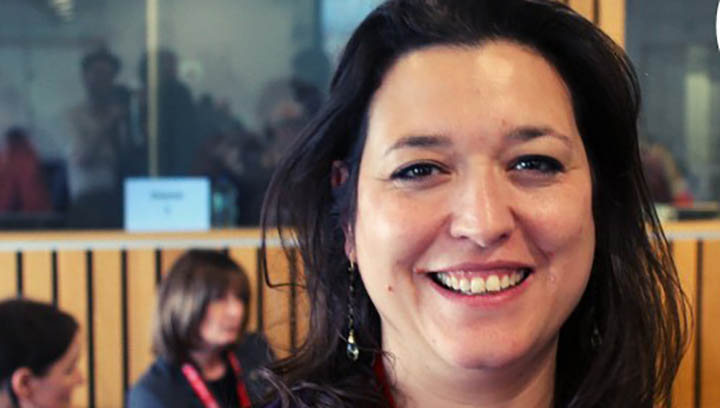 The European Transport Workers' Federation has appointed Livia Spera as acting general secretary.
Ms Spera, former political secretary for Dockers and Fisheries, will take on the role immediately.
She will hold the role until ETF's next Congress, where a full election by ETF members will take place to choose a general secretary.
'This is an amazing organisation, and we owe our strength to our affiliate unions across Europe,' Ms Spera said. 'I look forward to working with them to build power in an autonomous ETF, reinforcing our sections and leading the debate on the issues that affect us all: automation, climate change and the struggle for a more social Europe.'
ETF president Frank Moreels said: 'I am delighted that ETF affiliates have approved unanimously the recommendation of the Management Committee. Livia is a fantastic trade unionist, and the perfect person to lead the ETF in the years ahead.'
Ms Spera joined ETF in 2005 and has led campaigns on many issues affecting dockers and fishers.
The general secretary of ETF is the organisation's most senior member of staff, managing the Brussels-based Secretariat and building relationships with more than 140 affiliate unions across Europe.
---
Tags