Welfare
Shipwrecked Mariners' Society launches £1m Covid-19 support fund for working-age seafarers
6 July 2020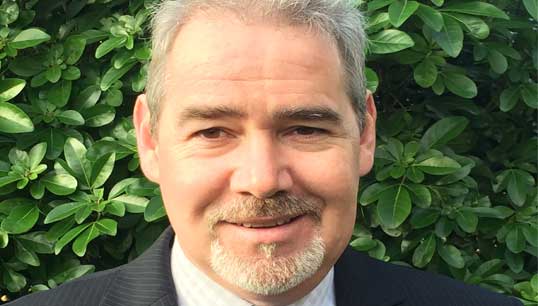 The UK maritime welfare charity Shipwrecked Mariners' Society has marked the beginning of Seafarers Awareness Week 2020 by announcing a new £1m Covid-19 Response Fund.
The fund will provide grants to working-age merchant seafarers and fishers facing the economic impact of the pandemic. This will be in addition to the Society's existing annual expenditure of £1.4m, which is focused on support for retired seafarers.
This temporary change in spending priorities reflects the disastrous financial consequences of Covid-19 for working mariners and represents the biggest uplift in Society spending since the Second World War.
Captain Nigel Palmer, chairman of the Shipwrecked Mariners' Society, said: 'The financial impact of this pandemic will be with us for years to come, and we have already spent significant funds helping hard pressed families keep food on the table and ensure the lights stay on. Our next major challenge will be supporting those who are unable to manage the inevitable debts which will build up during the crisis, in particular helping to ensure families keep a roof over their heads as mortgage and rent holidays come to an end.'
Chief executive Captain Justin Osmond added: 'This is an important extension of our normal work, but recognises the massive financial challenges facing UK seafarers, including those who are temporarily unable to work, those trapped on ships around the world and unable to get home, or those facing the prospect of redundancy.'
---
Tags