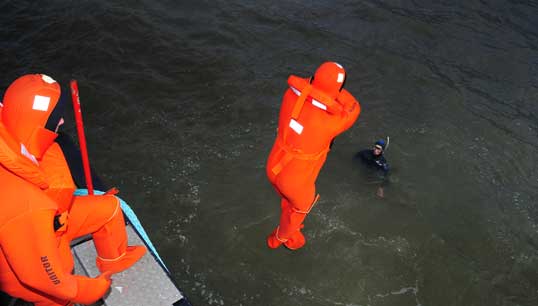 The UK Maritime Charities Group (MCG) has set a final deadline of Friday 16 September 2022 for applications to its Covid-19 Redundancy and Retraining Bursary Fund.
The Fund has been running since November 2020, at the height of the Covid-19 global pandemic. It is used to provide bursaries of up to £500 for seafarers to retrain or refresh skills and stay in the industry if they have been made redundant.
To be eligible, you must be a British seafarer, resident in the UK, 18 years old and over, who has been made redundant or notified of redundancy since the start of the pandemic in March 2020. This includes those on short-term contracts who have had a contract terminated. Seafarers of any rank or department who can demonstrate a planned route back into a maritime-related role, whether seagoing or shore-side, can apply.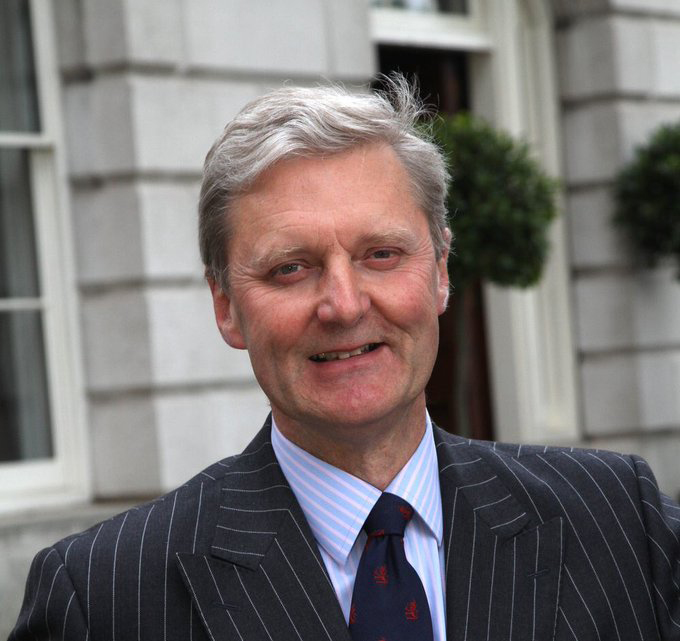 Up to 100 people have benefited from its support so far, with a total of £45k being awarded to seafarers from all parts of the industry – from ratings to officers, deck hands to engineers. The Fund is administered by the Marine Society on behalf of MCG, and funders include the Merchant Navy Welfare Board, Trinity House and the Nautilus Slater Fund.
Speaking on behalf of the funders, MCG chair Commander Graham Hockley said the Fund had been a 'very worthwhile' investment.
'We wanted to make sure that any UK-based seafarer who might be eligible still applies for help,' he said. 'So, if you or anyone you know has lost work due to Covid and might benefit from help with training costs to stay in maritime, we want to hear from you. The fund is still open and will remain open until the very last moment.'
To apply for support from the Fund, go to the Marine Society website.
---
Tags