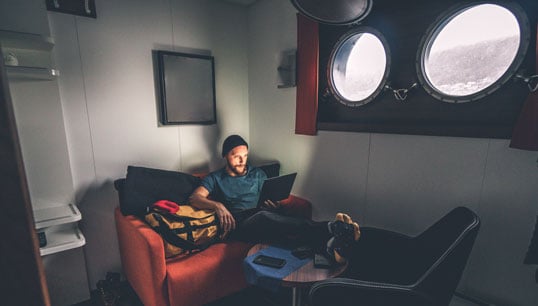 The National Union of Rail, Maritime and Transport Workers (RMT) has denied it has accepted changes to contractual terms and conditions for members working aboard Isle of Man Steam Packet Co vessels.
An RMT spokesperson said: 'RMT has not accepted changes to our terms and conditions relating to the current dispute between Steam Packet and Nautilus.

'It is disappointing that the employer is trying to drag RMT into a pre-existing dispute it has with another union.
'We are opposed to any attempt by any employer to engage in 'Fire and Rehire' and encourage proper negotiated settlements to all disputes between employers and unions.'
---
Tags