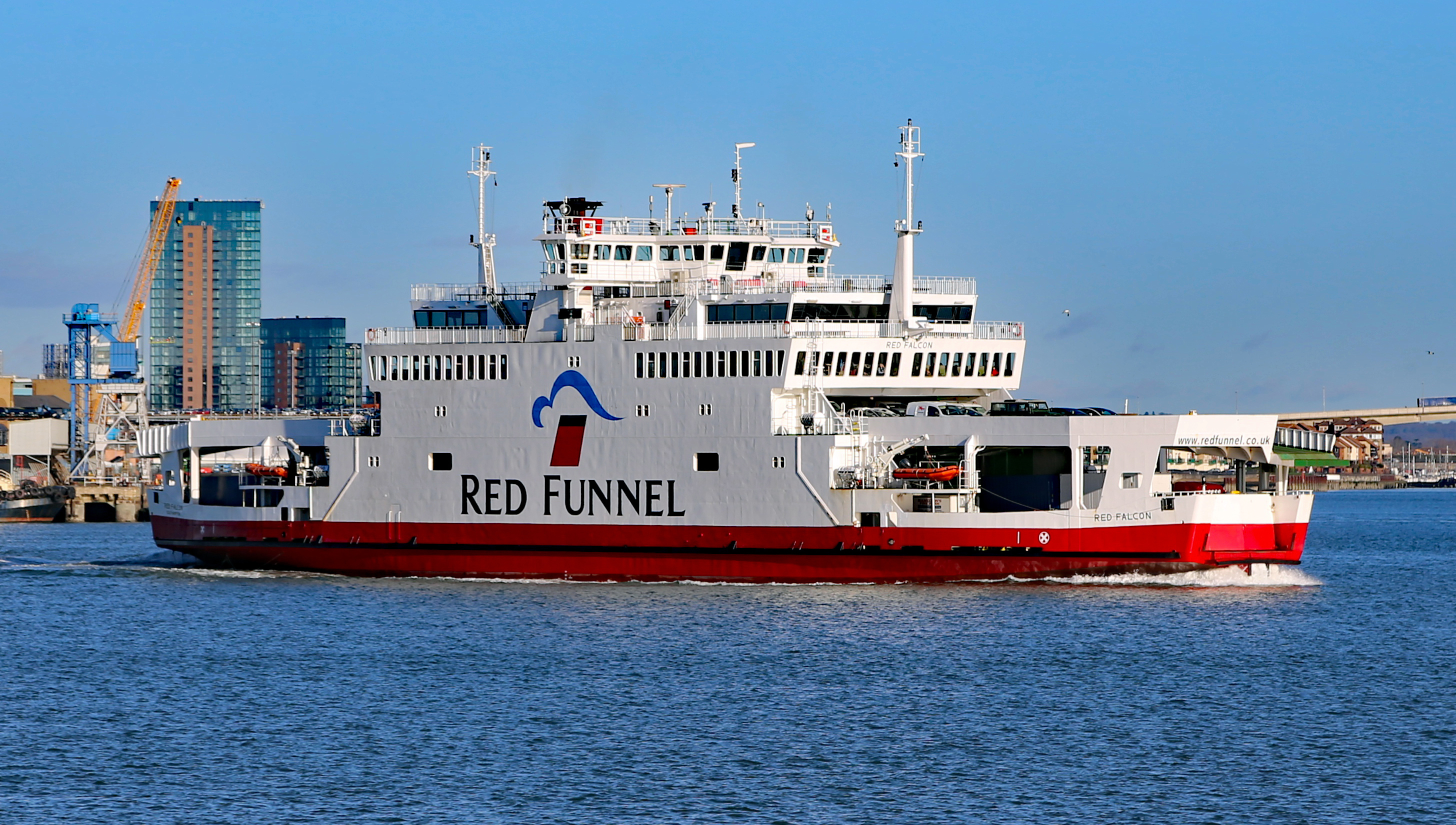 Red Funnel ferries will carry Wightlink customers for free following the temporary closure of its Yarmouth to Lymington service.
The Wightlink Yarmouth to Lymington line will be suspended from March 31 due to Covid-19 restrictions. Red Funnel will honour any pre-booked foot passengers including season ticket holders from Wightlink customers on any Red Funnel crossing for free.
Red Funnel chief executive Fran Collins said: 'We understand and sympathise with Wightlink's tough decision to suspend one of its routes in these extraordinary times. No ferry operator would wish to reduce services unless absolutely necessary and we fully support Wightlink at this time. Red Funnel is doing all we can to maintain continuity for all customers across the communities we serve.'
Wightlink said: 'The coronavirus outbreak has had a significant impact on the numbers of people who want to travel to and from the Isle of Wight.
'This has affected all cross-Solent ferry companies and is likely to last for many weeks.'
Wightlink is planning on utilising the skills and experience of some of its Lymington–Yarmouth team to reinforce its Portsmouth–Fishbourne operations.
The Portsmouth-Ryde Pier Head FastCat passenger services will continue as normal for now.
Existing vehicle bookings for essential travellers from Lymington-Yarmouth will be transferred to the Portsmouth-Fishbourne route. Travellers will be allowed to stay in their vehicles during the crossing.
'We hope all our customers understand that bringing essential supplies to the Isle of Wight has priority at present along with supporting the Island's NHS and the emergency services,' Wightlink said.
Full details can be found on the Wightlink website www.wightlink.co.uk and the Wightlink mobile app.
---
Tags