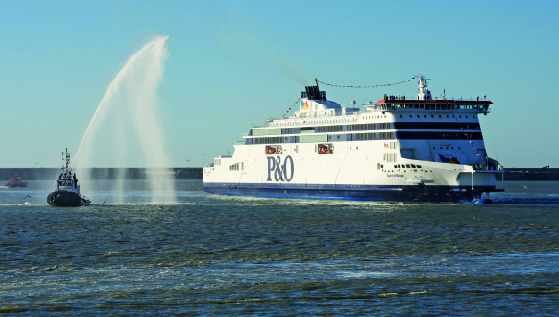 Nautilus has been given assurances that members' jobs and conditions will not be affected by DP World's acquisition of the P&O Ferries Division.
The Dubai-based port operator has announced that it has paid £322m to acquire P&O Ferries and its logistics arm, P&O Ferrymasters. It expects that the deal will be completed in the first half of the year.
Nautilus national ferry organiser Micky Smyth said he had spoken with senior management and had been assured that the move will have no impact upon members' conditions and it was 'business as usual'.
In effect, the deal will see ownership of the P&O Ferries Division moving from the current shareholder, Dubai World, to DP World – with the ultimate parent company remaining the same. DP World has stated that it valued P&O Ferries as a strong and recognisable brand, with the ro-ro connectivity complementing its growing European business. P&O Ferries has delivered a robust performance in recent years and we aim to drive further value through increasing efficiencies and offering value-added solutions to our customers,' it added.
Follow this story
Organising

Organising

Members at work
---
Tags