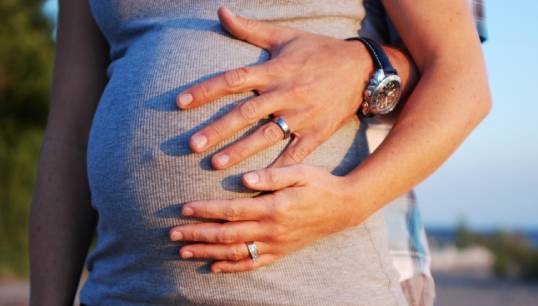 Nautilus has updated its guidance on rights for maritime parents covering maternity and paternity; shared parental, and adoption leave for seafarers working on UK ships.
This new guidance gives a focus on UK rights in respect of maternity for new and expectant parents. It also includes some information on UK paternity, parental and adoption rights, particularly as it relates to night working and ENG1 assessments, and parental bereavement leave for the loss of a child under 18 or a stillbirth after the 24th week of pregnancy. As such the guidance will mainly apply to seafarers serving on UK flagged vessels.
In particular, it expands on the Union's previous advice, and is updated in accordance with UK health and safety regulations for merchant shipping in relation to new or expectant mothers as outlined in Merchant Shipping Notice (MSN) 1890 (Amendment 2).
For those serving on non-UK vessels, there are other sources of rights which they may be in a position to benefit from, depending on their individual circumstances. Such rights may derive from the flag state, country of residence, collective bargaining agreements or company staff handbook or maternity/paternity/adoption policies.
Due to the nature of their work, often moving regularly between various countries, seafarers can face jurisdictional barriers in accessing employment related rights.
The guidance for members summarises the main provisions of UK legislation and the shipping Marine (M) notices referred to, but it does not set out every aspect of them.
---
Tags