International
New French-Japanese LNG operator formed to sail with French officer jobs
2 December 2019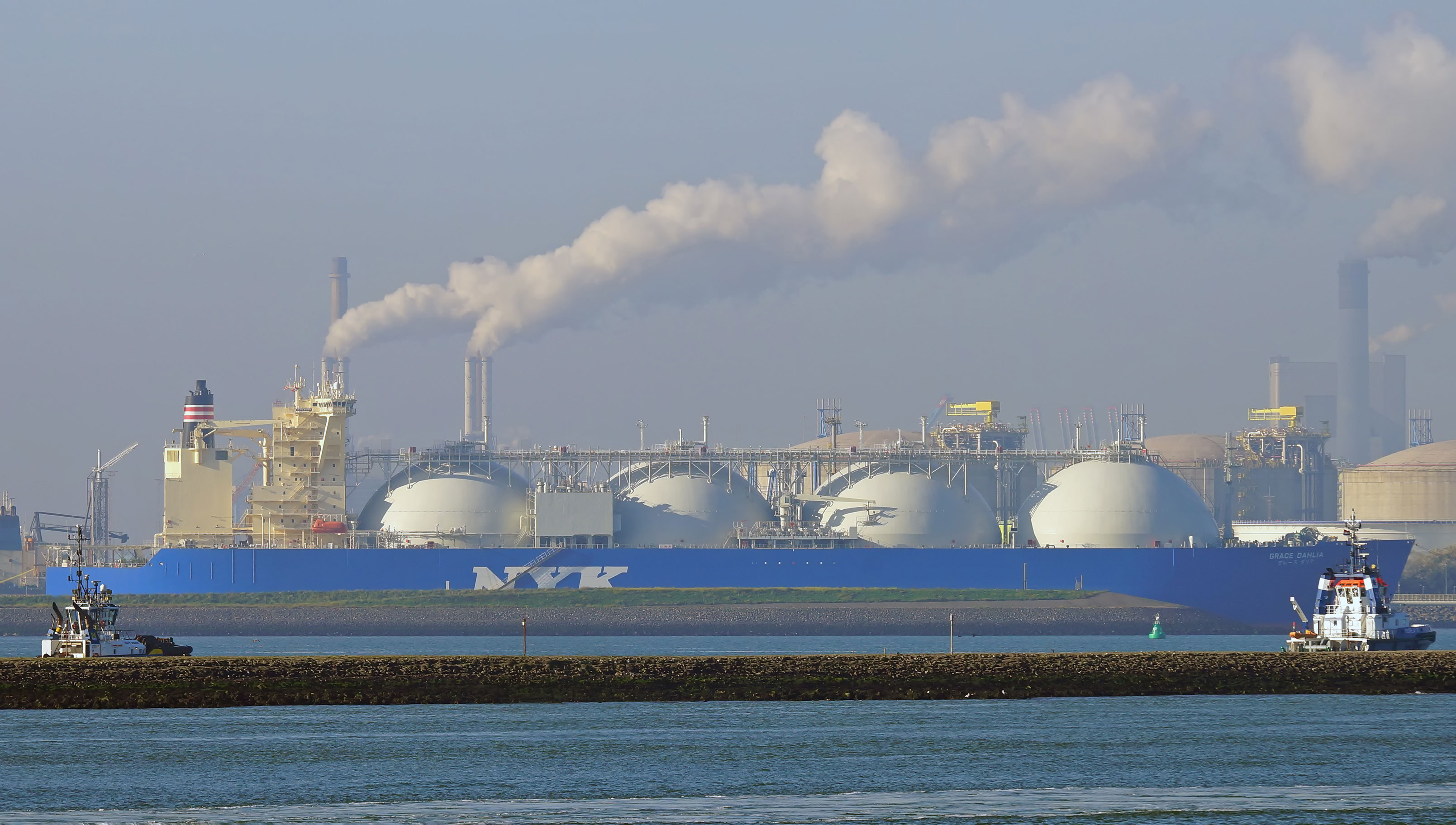 Paris-based Geogas Maritime is entering the LNG market in a new 50/50 arrangement with Japan's Nippon Yusen Kabushiki Kaisha (NYK), to form a French incorporated company that will own and operate a fleet of five LNG carriers, currently under construction.
Geogas Maritime, a subsidiary of the Switzerland-based French Boudet family, brings to the new company four RIF-registered LPG carriers, the Pointis, Verrazane, Champlain and Surville LPG carriers. Internal promotions and recruitment of officers are underway.
The five new 174,000m3 vessels will be built in South Korean shipyards. Three are earmarked for delivery from Samsung Heavy Industries in April, June and September 2021 and two from Hyundai Samho, to be delivered in April 2020 and 2022.
Four of the five French-flagged vessels are to be chartered out to Total. The fifth ship, the Elisa Larus, contracted to EDF Trading. The gas carriers will be owned 80% by Total and 20% by NYK and managed by Marseilles-based Gazocéan Armament.
---
Tags