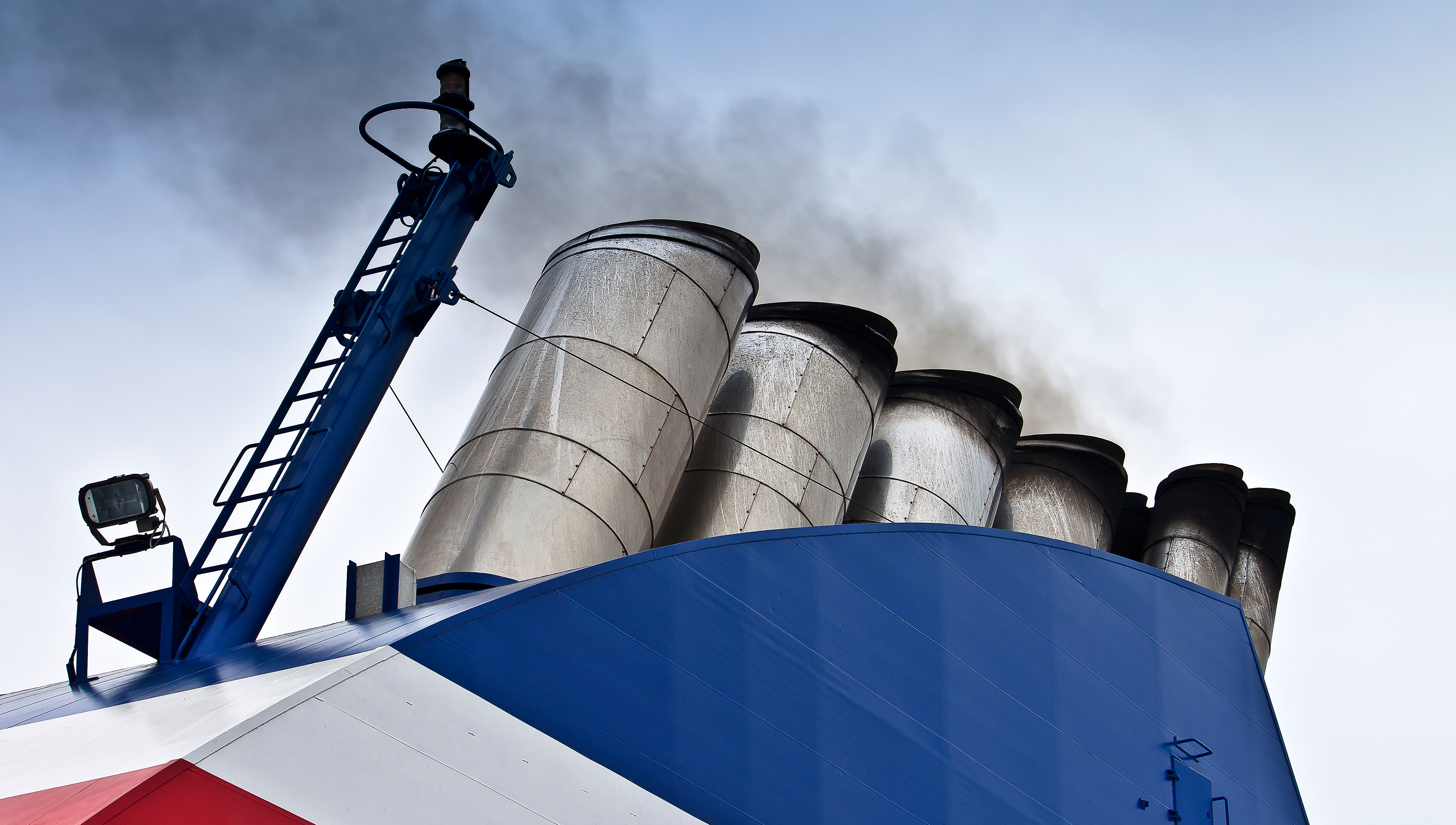 France's National Agency for the Environment and Energy Management (ADEME) has tasked ESTACA, the Paris-Saclay engineering faculty, with carrying out a study on the effect of the emission of fine particles emanating from ships in the French fleet.
ESTACA's anti-pollution and air quality department said the study is backed by France's national officers' training academy and the Brittany/Loire Atlantic Engineering University.
The three-year initial programme, called Capnav, starts in September. Its aim is to evaluate in maritime terms current proved methods of measuring particle emissions in both road and air transport.
Brittany based coastal and island ferry operator Penn ar Bed and Western Channel operator Brittany Ferries have volunteered to accommodate research teams on their vessels.
The two companies' various ferries use different types of fuel including diesel, heavy fuel oil with scrubbers and, during the testing programme, Brittany Ferries' first LNG powered ferry.
---
Tags