United Kingdom
Union hails campaign success as seafarers granted exemption from red list quarantine
16 March 2021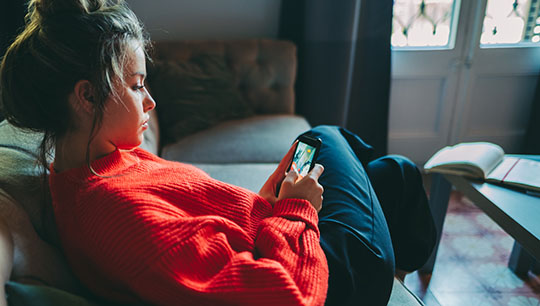 Nautilus has welcomed the move to exempt seafarers returning to the UK from 'red list countries' from travel restrictions including hotel quarantine.
A Department for Transport border measures update confirmed the exemption will take effect from 0400 hrs on Friday 19 March 2021.
Nautilus general secretary Mark Dickinson said he was pleased that the government had listened to the Union's concerns over travel restrictions and hailed a successful campaign for seafarer exemption to restrictive hotel quarantine.
The exemptions will ensure the movement of seafarers in and out of the UK, and in turn the movement of essential freight.
Seafarers who have been in red list countries in the 10 days preceding their arrival in the UK will be able to enter the UK to join their ships, take shore leave and/or return home without the need to spend 10 days in managed quarantine. Seafarers will not require a negative test for Covid-19 after their arrival.
New destinations added to red list include Ethiopia, Oman, Somalia and Qatar.
Portugal (including Madeira and the Azores) and Mauritius will be removed from England's red list from 19 March.
---
Tags