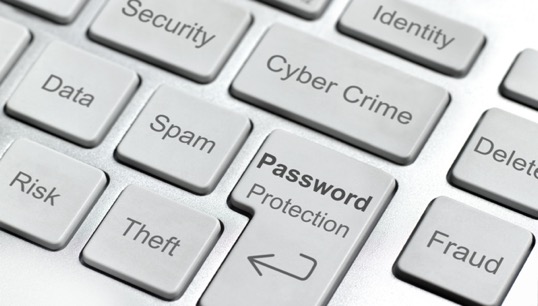 Nautilus International are working with the Maritime and Coastguard Agency (MCA) to ensure properly qualified seafarers are appointed to onboard jobs, after the Union discovered a website offering to help seafarers cheat in the Marlins English competency test.
Nautilus reported website 'Seaman's Batman' to to the MCA and to Marlins directly.
Marlins stated that its lawyers have issued cease and desist letters to the domain owner and have contacted the people behind the website directly. The website now appears to have been shut down.
Marlins emphasise that competency tests work well when used correctly and if individuals seek to deceive employers with fraudulent certificates then they could end up putting themselves, their crew and vessel at risk.
Marlins also took the opportunity to remind seafarers about the importance of taking competency tests honestly and the legal implications of breaching terms of sale. There are serious professional and reputational risks to seafarers' careers from falsifying certificates and risks to their personal data security when dealing with fraudulent sites that are unregulated and often scams for payment collection and data mining.
The MCA are also warning seafarers about fraudulent job offers. The MCA note that individuals have been posing as recruitment agents or HR managers pretending to be from well-known and reputable companies. They promise contracts or offer jobs and ask seafarers for advance payments for things like visas, insurance, and taxes.
The MCA say if a job seems too good to be true, it probably is – real job offers will not ask you to hand over money. Scammers will frequently contact seafarers via email and LinkedIn offering highly paid, but fictitious roles.
One report involved a man who was contacted by a 'crew recruitment manager' and was promised a job with a very high salary as a senior engineer. Before being given a contract the man was asked to pay £585 for insurance, which increased to another £985 after the first payment was made. He was told it needed to be transferred quickly and the scammer made repeated high pressure calls to the seafarer who then reported the incident to the MCA.
Nautilus director of legal services Charles Boyle commented: 'Members are urged to take care when dealing with online recruitment agencies. The Maritime Labour Convention sets out standards for agencies, including prohibiting charging seafarers fees for job offers. Any suspicious activity on this, or in connection with fraudulent certificates being offered, should be reported to the maritime administration in the relevant country.'
---
Tags