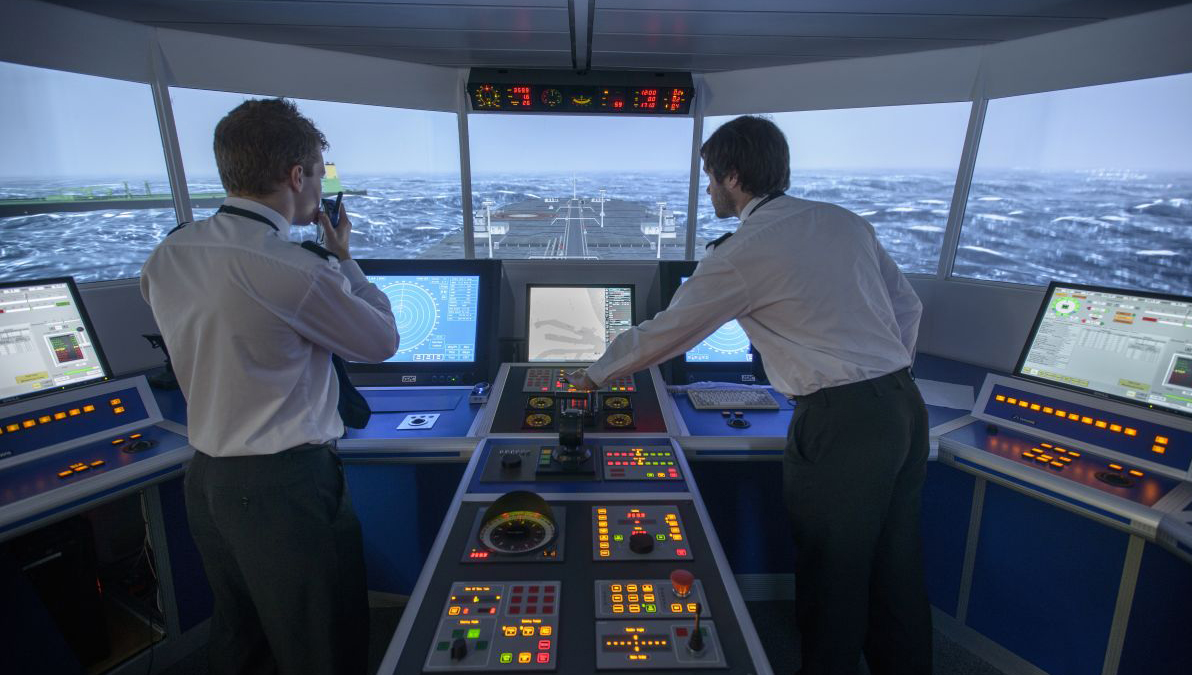 The Maritime and Coastguard Agency (MCA) has launched a public consultation on the proposed merchant shipping (Standards of Training, Certification and Watchkeeping) (Amendment) Regulations 2021, which would replace the 2015 regulations and their associated notices.
The areas to be reviewed include:
amendments to the STCW Convention and Code relating to seafarers serving on ships using gases or other low-flashpoint fuels, ships that operate in polar waters and passenger ships
changes identified by a Post Implementation Review of the 2015 Regulations, aimed at improving the UK seafarer training system to ensure the country's seafarers have the skills they need to be employable given advances in maritime technology
plans to change the UK seafarer training and certification system by allowing some structured and assessed simulator time in lieu of seagoing service
a clarification of the definition of 'seafarer' to ensure that all seafarers on vessels of 24m or over hold the required certification
changes to the Maritime and Coastguard Agency's (MCA) approval and monitoring process for training, assessment and certificate issue delegated to training providers
the implementation of a charging structure for the MCA's approval process for training, assessment and certificate issue delegated to training providers
estimated training provider cost examples
the proposed route, certification, requirements, conversions and applicability of the Engineer Officer Small Vessel UK Certificate of Competency (CoC)
the option of a 'premium service' charge for oral examinations
amendments to some Merchant Shipping Notices (MSNs)
Members interested in sharing their views can read about the proposed amendments in full and complete a response form here.
The consultation closes on Monday 9 August.
---
Tags