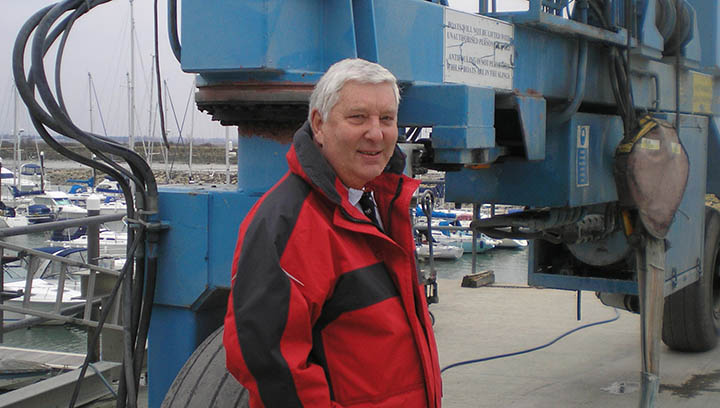 Twenty-one years ago, Nautilus member Peter Moth agreed to take over as executive officer at the UK Harbour Masters' Association (UKHMA) as a 'temporary stand-in' following the sudden illness of his predecessor.
Fast-forward to 21 June 2019, and he will be passing the post over to a fellow Nautilus member – Captain Martin Willis, presently harbour master at the port of Blyth, who will also undertake the additional formal duties of Association secretary.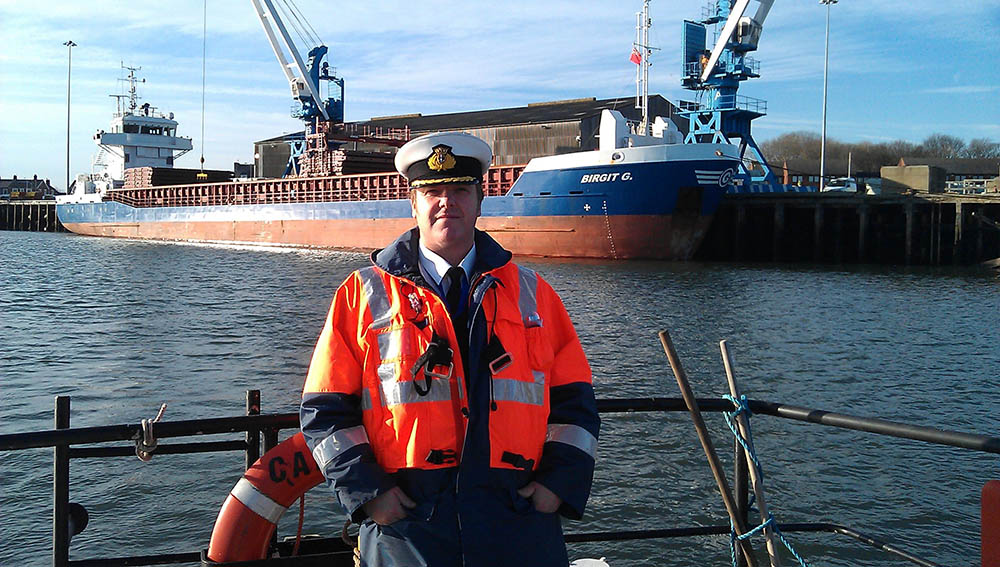 'It is with great personal pleasure and honour that I accept the opportunity to succeed Peter as executive officer of the Association,' said Capt Willis. 'As a long-time member of the UKHMA, and as current vice-president of the Association, I have a vested interest in maintaining the professional recognition and industry-wide appreciation of the responsible role undertaken by harbour masters.'
Mr Moth, who trained as a cadet with P&O and went on to serve with companies including Fred Olsen, P&O Ferries, Commodore Shipping and Sealink before coming ashore, said he was handing over 'with great pride and satisfaction'.
Training is high on the UKHMA agenda, especially with an increasing number of young entrants joining the industry with minimal maritime experience, and Mr Moth added that one of the most notable developments during his tenure was the MCA-recognised Harbour Master Certificate and the introduction of a Continuing Professional Development (CPD) programme.
'Presently, issues such as unsafe pilot ladders, weighted heaving lines, and alcohol and recreational boaters occupy our attention, but overall the biggest challenge is ensuring that the role of the harbour master remains relevant and in-pace with ever-changing port and marine operational practices,' he said.
Founded in 1993, UKHMA now has almost 450 harbour master, associate and commercial members, drawn from a wide variety of ports and harbour trades.
'The UKHMA has matured into a professional body with authority in both national and international maritime sectors and provides significant levels of reassurance and guidance to harbour masters in ports large and small, throughout the British Isles,' Mr Moth said.
---