Nautilus news
Nautilus members and officials turn out for Annual National Service for Seafarers in London
12 October 2023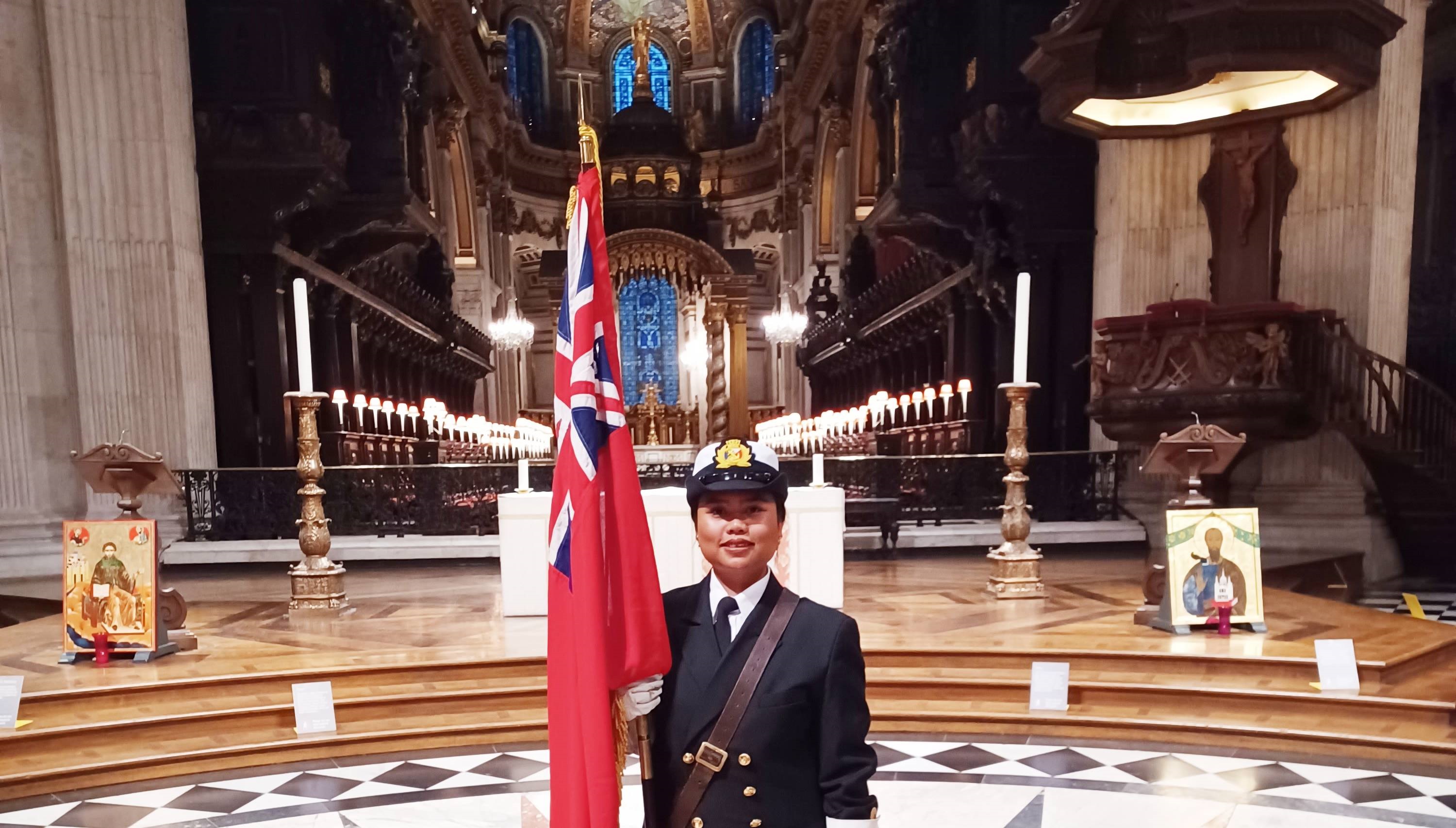 An enhanced contingent of Nautilus members, officials and a Bevis Minter Award recipient represented the Union at the 2023 Annual National Service for Seafarers (ANSS) at St Paul's Cathedral on Wednesday 11 October.
The ANSS service is normally held annually and organised by The Seafarers' Charity and Trinity House. Bevis Minter Award recipients are traditionally invited to attend the service along with other members and officials. This year's awardee, Warsash cadet Molvipa (Molly) Takhiansok was accompanied on this occasion by four senior Nautilus officials – general secretary Mark Dickinson, executive officer Martyn Gray, head of legal Charles Boyle and director of welfare and care Andrew Jones.
Nautilus Council members in attendance at the service included Stephen Gudgeon, Allan Dickson, and Fraser McNally.
The service was first held in 1905 and 118 years later continues to reflect and celebrate the full range of UK maritime activities. Representatives attend from the Royal and Merchant Navies, the commercial world, shipping companies, mission and philanthropic societies, schools and museums, veterans' associations, labour unions, and youth and leisure organisations. The general public is also welcome to attend.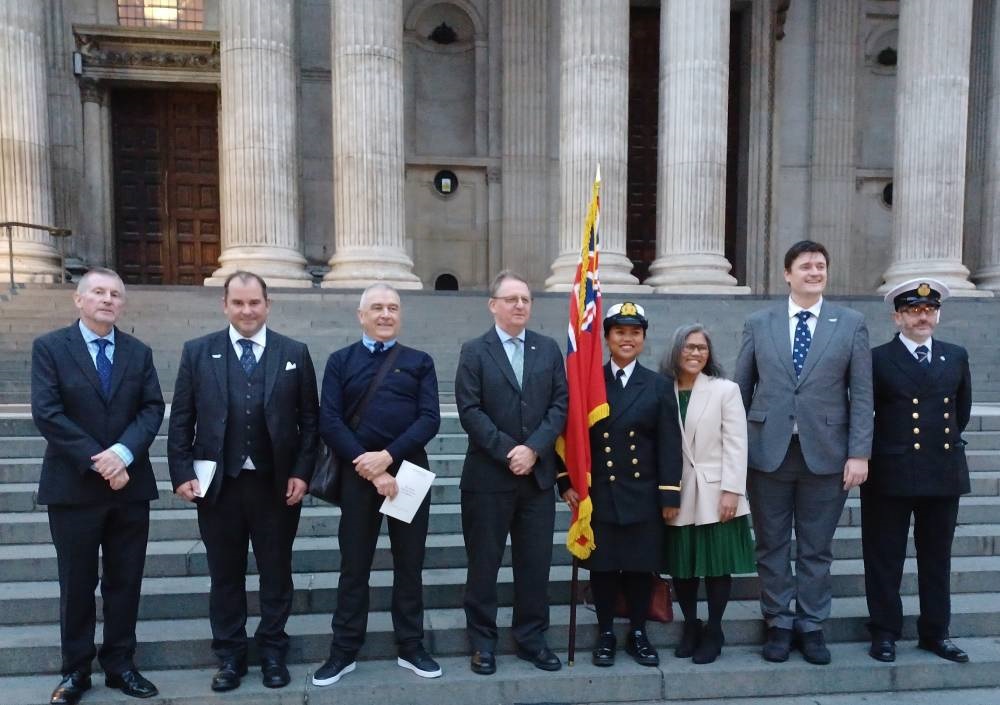 This year's service also commemorated those seafarers who lost their lives in the Second World War's Battle of the Atlantic, which marked its 80th Anniversary in 2023. At least 26,500 British Merchant Navy and 23,000 Royal Navy seafarers lost their lives in the Battle.
Ms Takhiansok – now a third officer – scooped the 2023 Bevis Minter Award for showing resilience and overcoming challenges during her cadetship. It is presented each year to a Merchant Navy cadet who has shown exceptional fortitude in overcoming difficulties during their study. The award for trainee maritime officers in the UK and Ireland has also been boosted through collaboration with Maritime UK's annual awards programme.
---
Tags